2015 Family Reunion
Our first annual Casa del Toro family reunion was held on July 25, 2015 at Southeastway Park. This day corresponds with our 18th year as a rescue and our 5th year as a nonprofit organization.
Our family reunion is a great opportunity for all of our supporters to come out and mingle. Case del Toro alumni and personally owned pets are welcome as long as they are social and well behaved. We have a lovely day and it was great to see how much the 2014 puppies have grown and catch up with everyone.
Abe and Leita
Abe
doing his best Buck impersonation
Pack walk
Zaha, Leita, Nacho, Scooby and Piper
Pack walk
Zaha and Dahlia
Pack walk
Nacho and Scooby
Pack walk
Zaha, Leita and Dahlia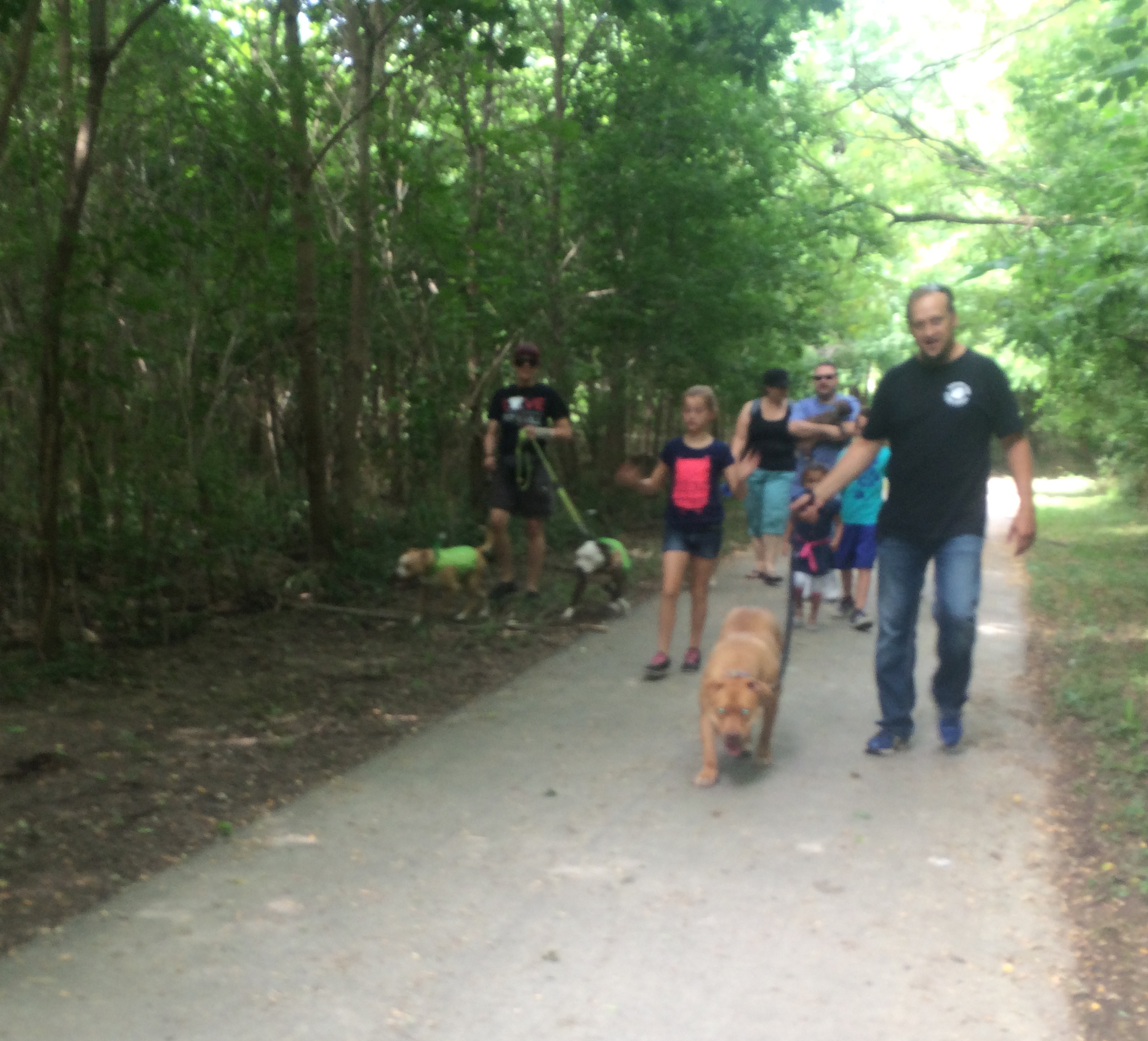 Pack walk
Baby Dill Pickle Pants, Linus, Bea, Monroe and Dory
Pack walk
Mae West, Baby Dill Pickle Pants and Linus
Pack Walk
Bea and Monroe being carried because they aren't fully vaccinated just yet and therefore cannot roam around at the park.
Otis and Mojo
Bea and Dory
The smallest puppy and the largest dog of the day meet each other
Bea and Dory
and Dory likes it!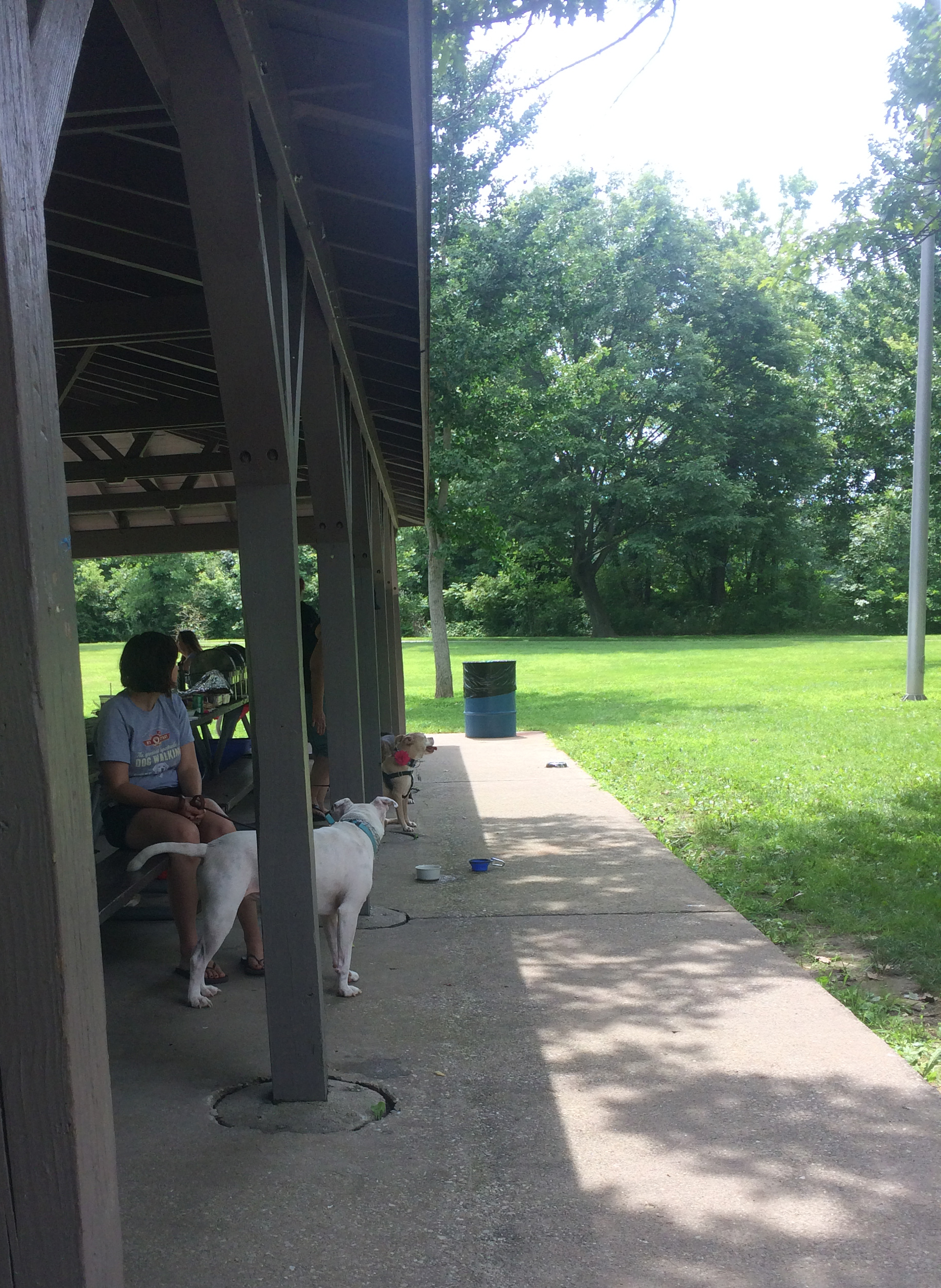 View down the shelter
We were trying to get a shot of all the pit bull heads looking out to their surroundings.
Brianne and Bishop introduction
Brianne, formerly, Nala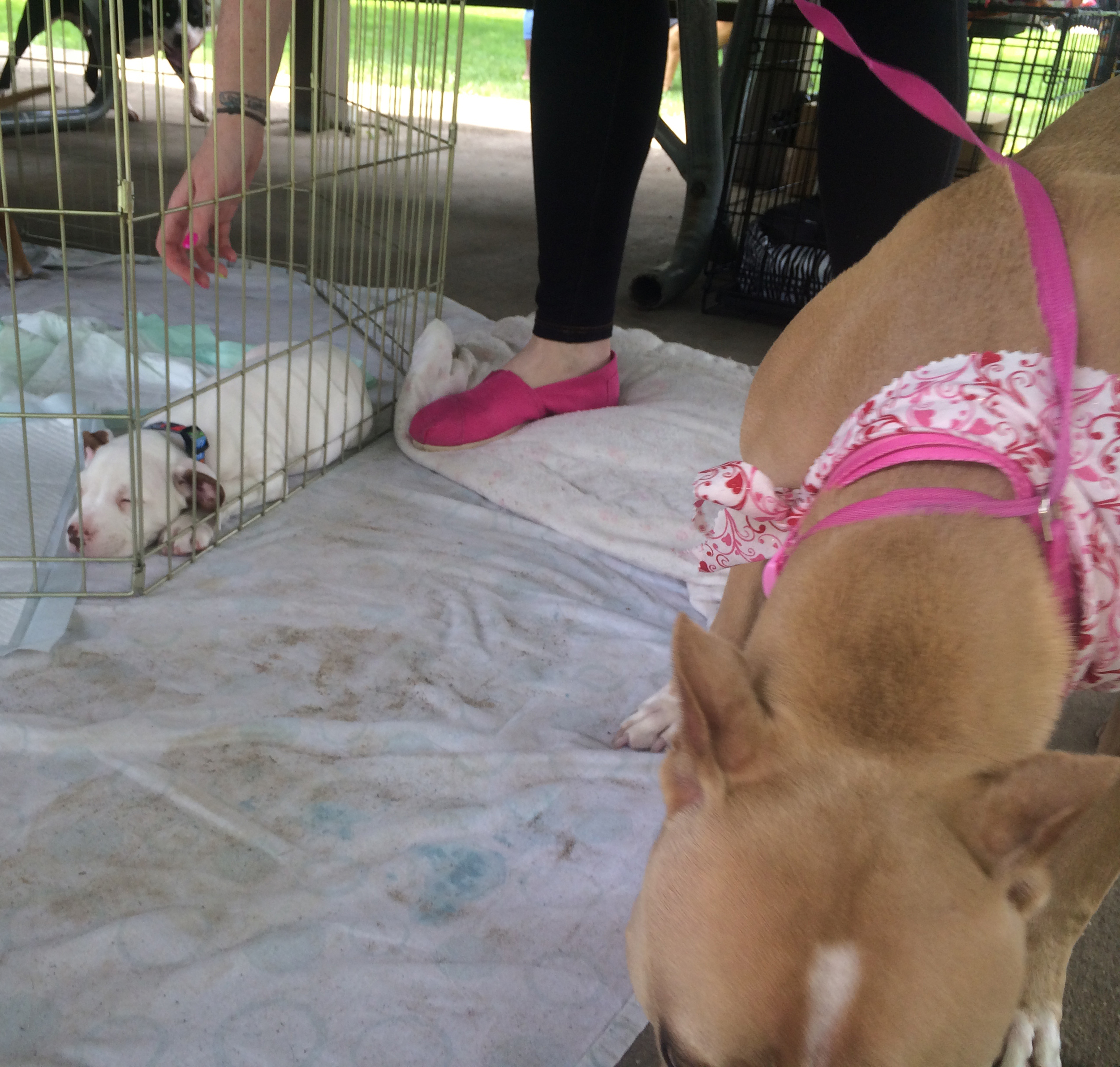 Tucker sleeping
Tucker sleeping with Bishop in the background and Brianne in the foreground
Brianne and Bishop intro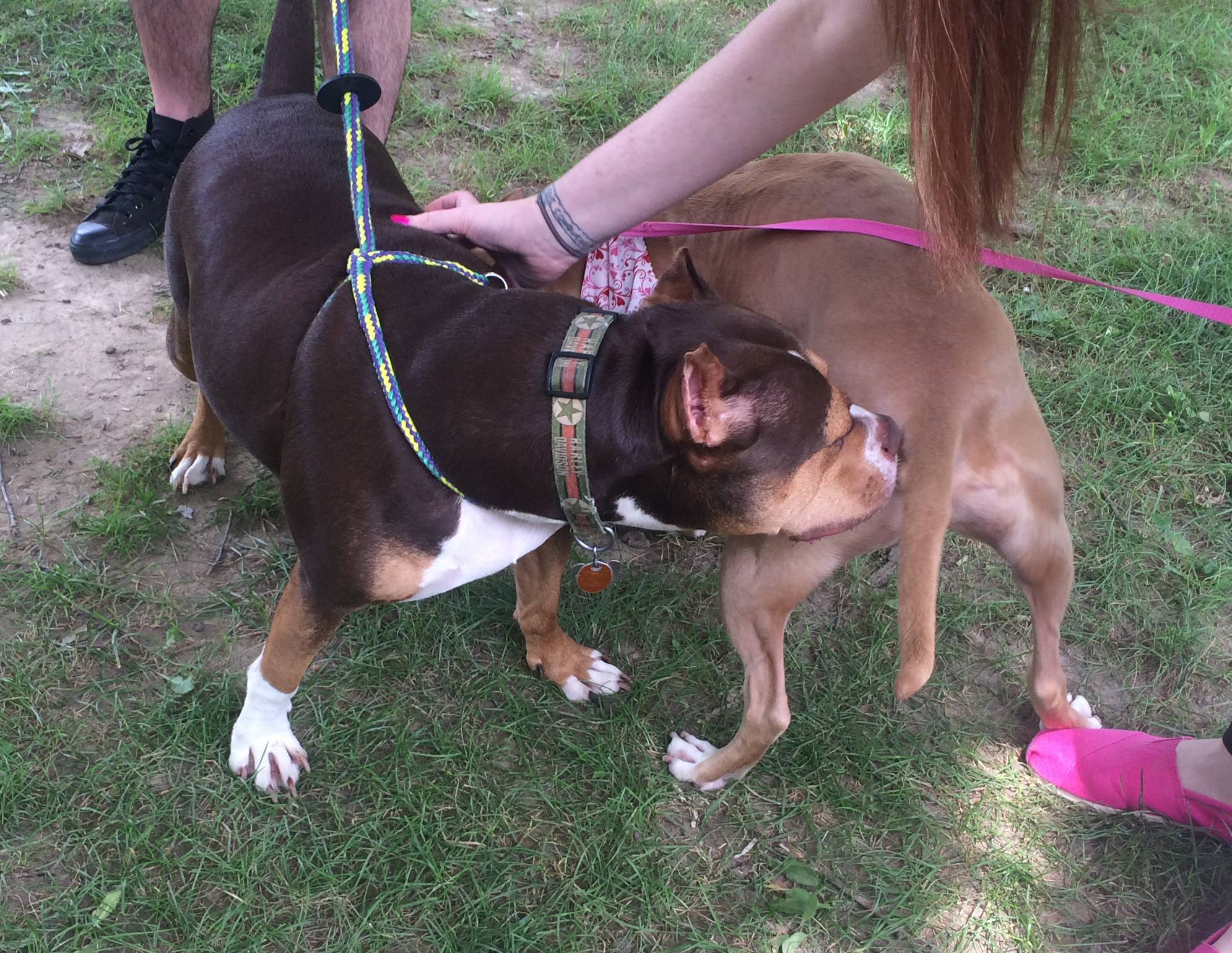 Hayden and Brianne intro
Brianne, Lenny and Bishop intro
Doing the butt sniffing circle dance!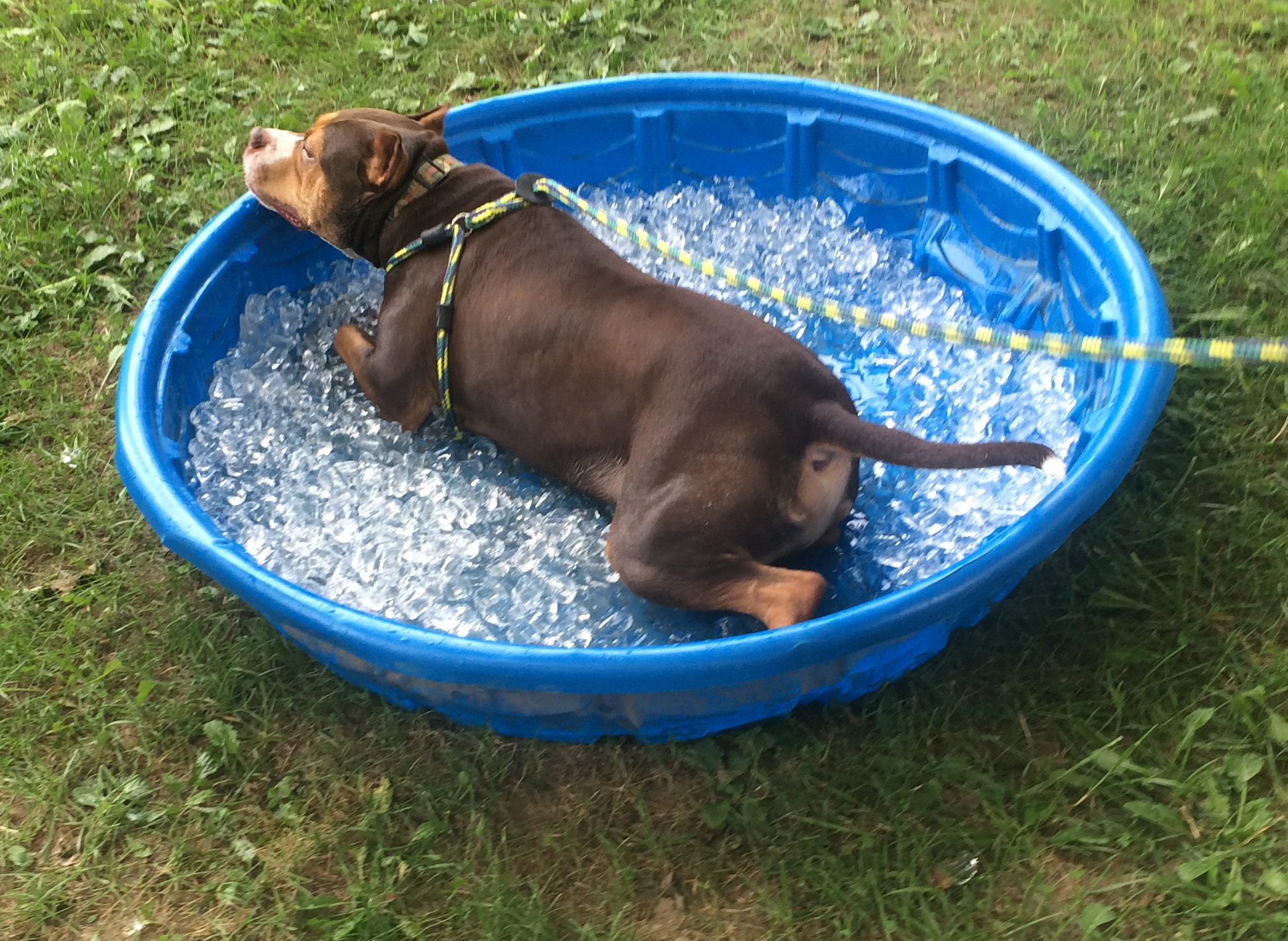 Hayden cooling down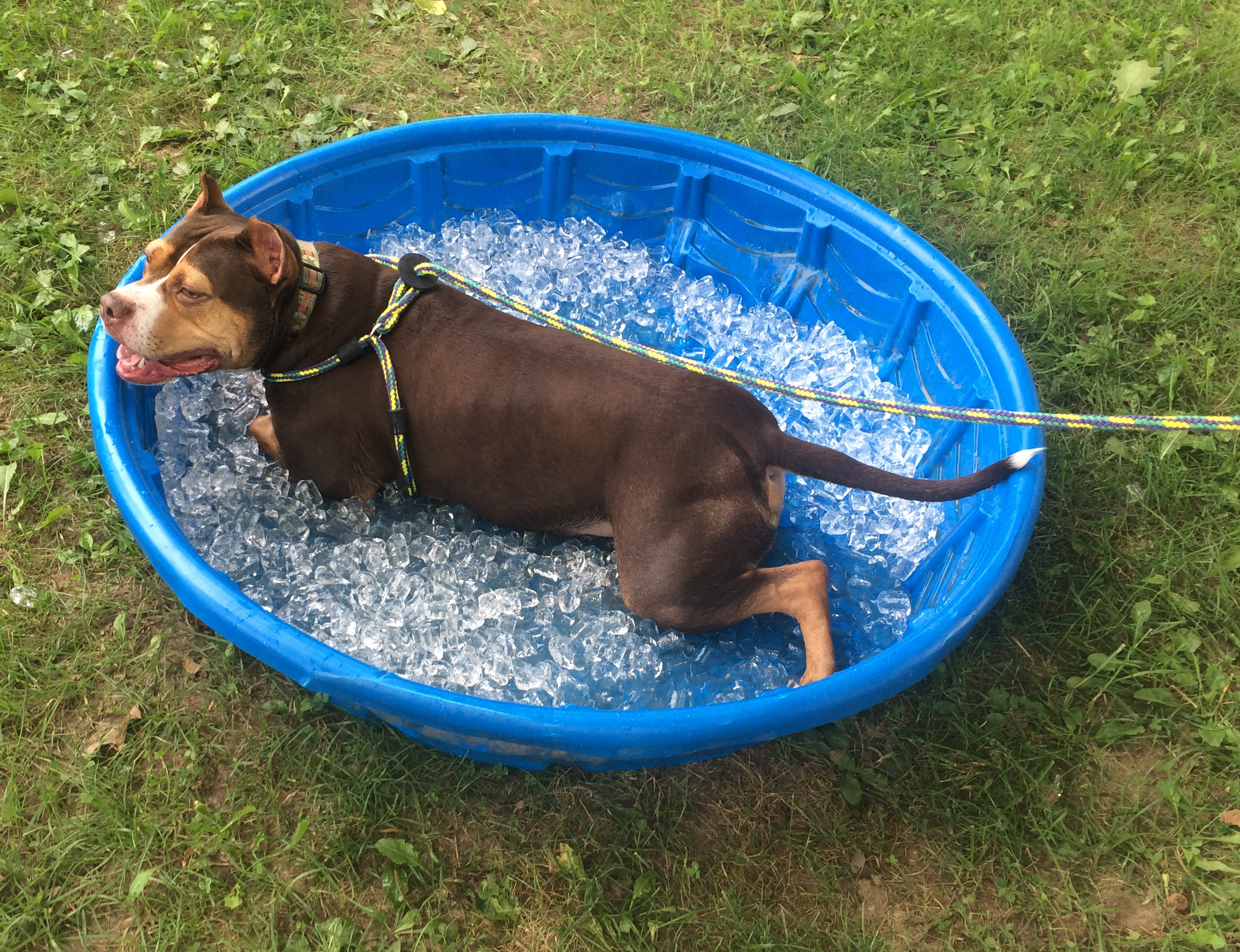 Hayden
showing everyone how to stay cool in the pool
Isis
cooling down after a pack walk
Tucker
being carried because he isn't fully vaccinated yet and cannot roam around at the park just yet.
Monroe
Lenny, Flapjack and Monroe
The fella are meeting the little guy
Lenny
We are family