Pints for Pits Luau 061117
A huge thank you to all of our supporters that came out to Metazoa Brewing Company to come out in support of pit bulls. We met so many great dogs and saw a lot of alumni.
Vespa
Adopted from the Hamilton County Humane Center!
CDT Alumnus Trudy
CDT Alumnus Dory
Modeling our first line of doggy clothes!
CDT Alumnus Dory
Good dogs
Doing the butt sniff dance!
CDT Alumnus Dory
getting into the festivities
Adorable Fat Head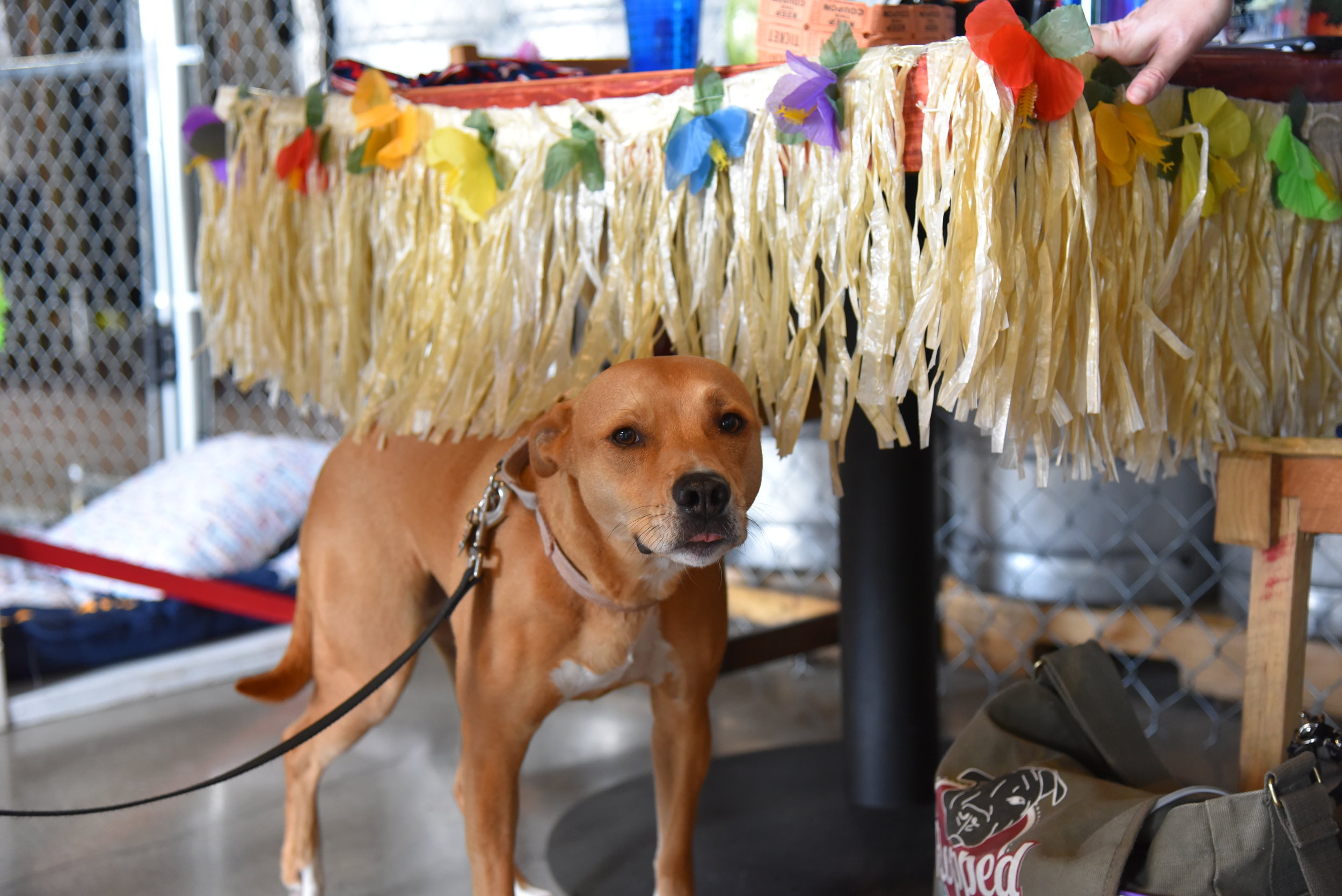 CDT Alumnus Harvey!
CDT Alumnus Cash
loves belly rubs!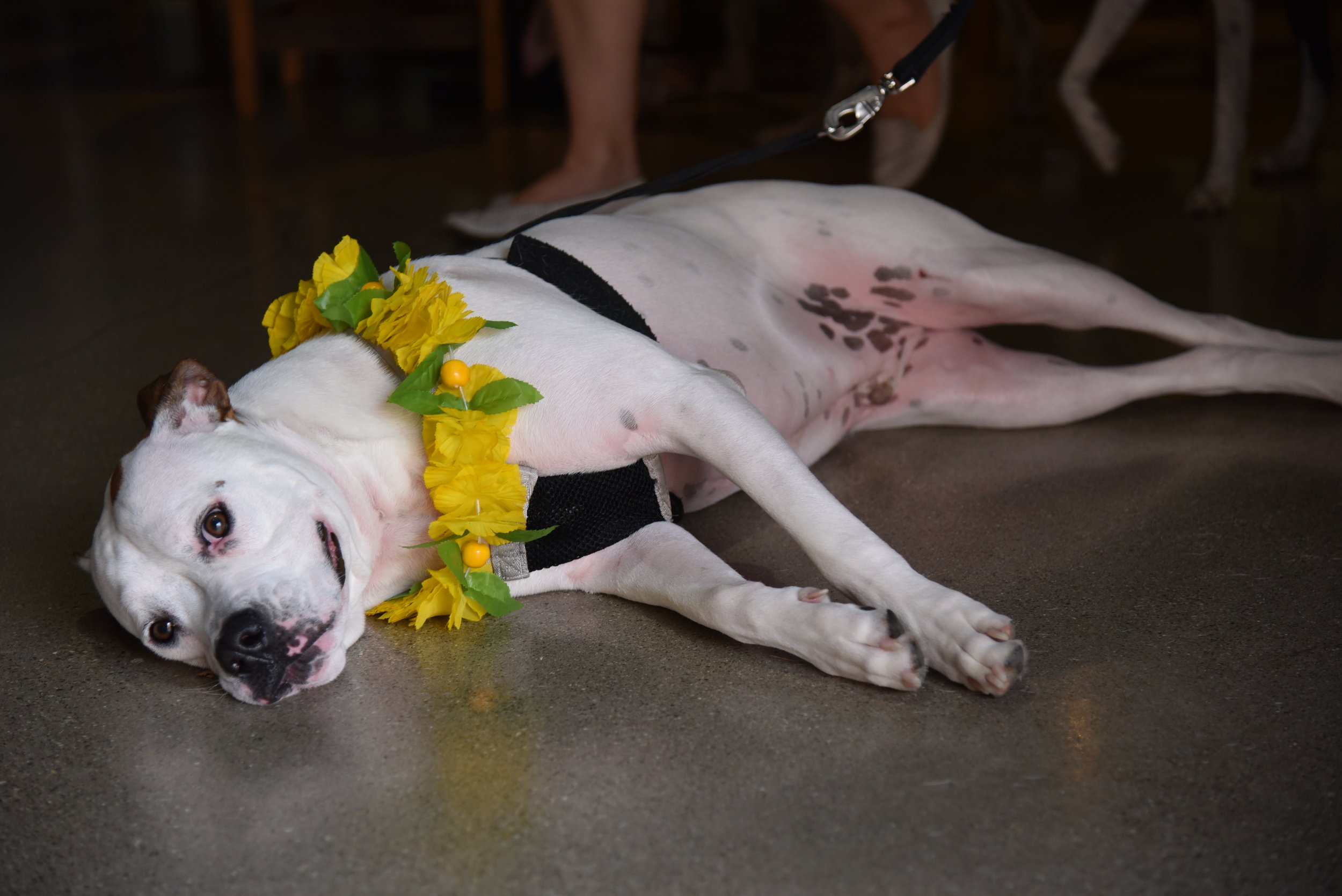 CDT Alumnus Cash
is such a good boy!
That's one big puppy
This well behaved Great Dane is only 8 months old!
CDT Alumnus Ava
formerly Lucy from the Peanut's gang!
CDT Alumni Dory and Harvey
making friends everywhere they go
Auction items!
CDT Alumnus Jackie Blue
was our guest of honor! This was her first event and a big one, but she did great and made a lot of volunteers day by getting to meet this survivor.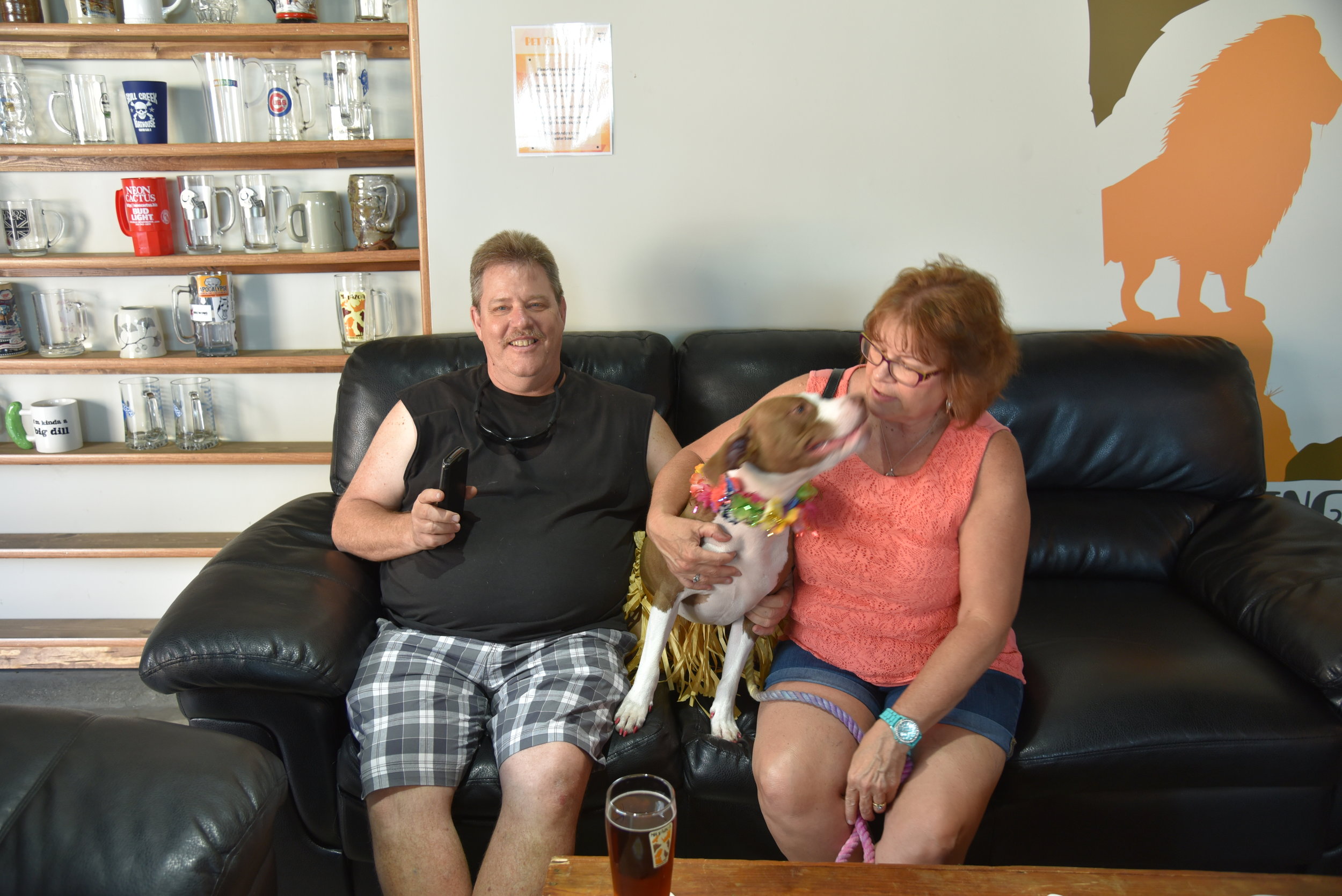 Vespa
with her favorite people!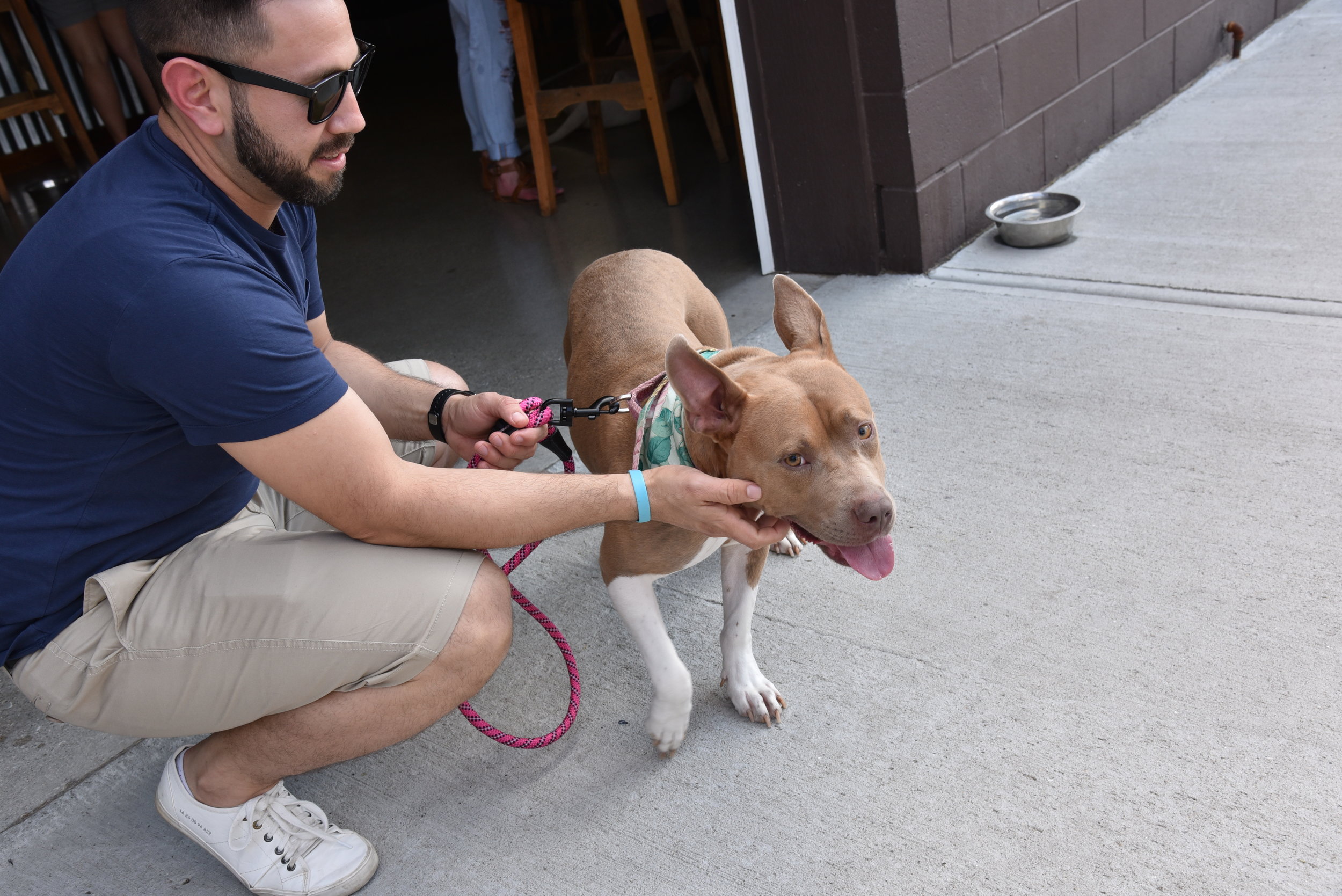 Fat Head & CDT Alumnus Harvey
Brothers from a different mother
CDT Alumnus Tubby
is on the left.
Cute puppy
This 16 week old pup was rescued from Missouri Pit Bull Rescue.
CDT Alumnus Tubby
is growing up so quickly
CDT Alumnus Cash
at two years old this big fella is showing everyone what a calm, confident dog looks like!