Brews & Boos for Bullies 100117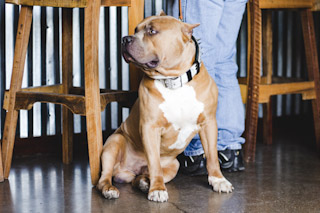 Boris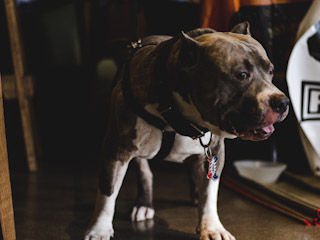 Boris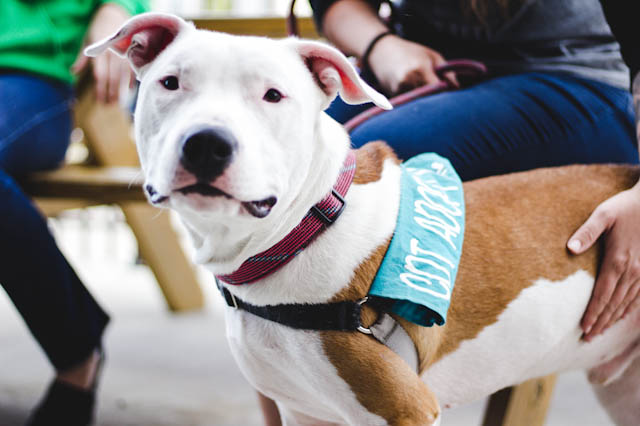 Adopt-A-Bull Ace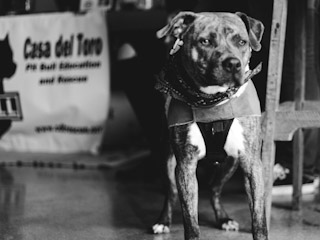 Millie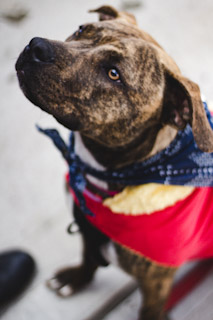 Millie sitting pretty!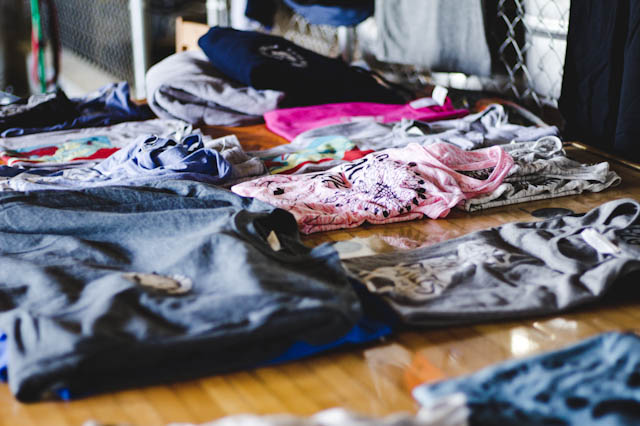 New Merch!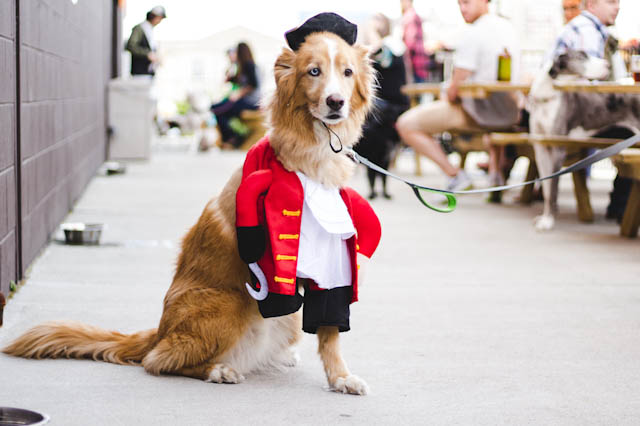 The cutest pirate you've ever seen!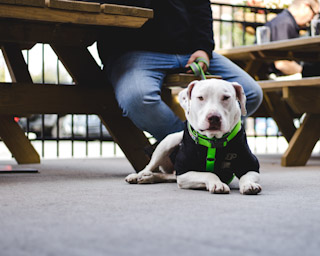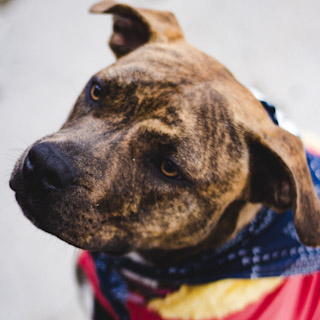 Millie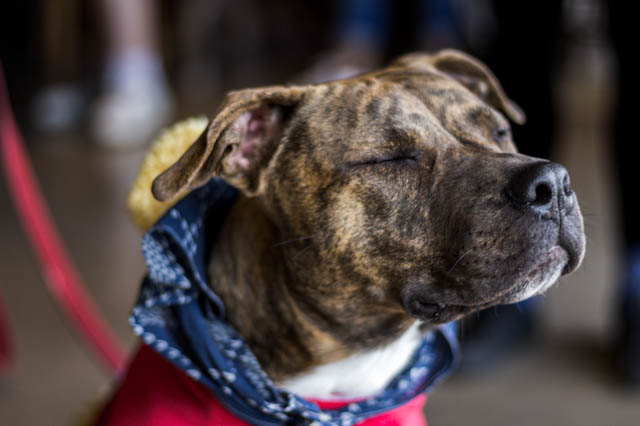 Millie - enjoying the breeze in her ears.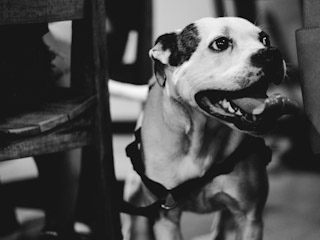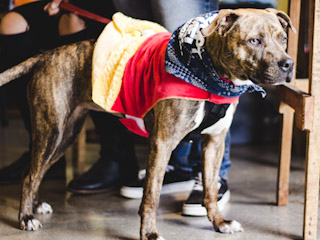 Millie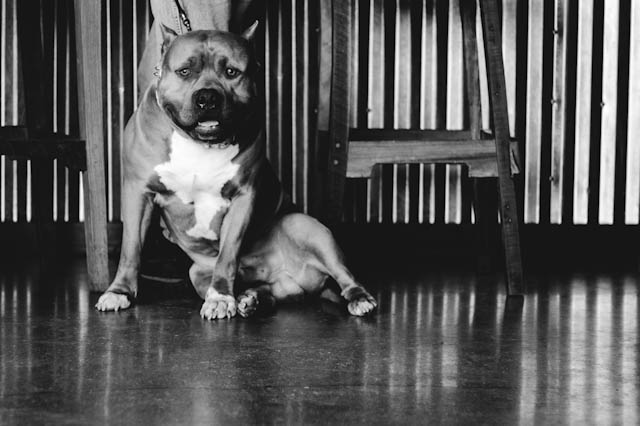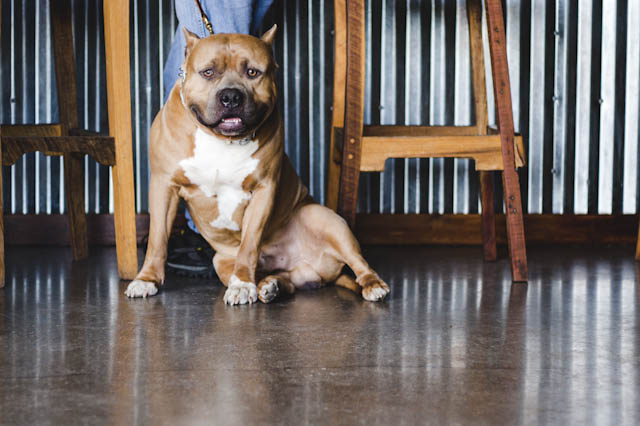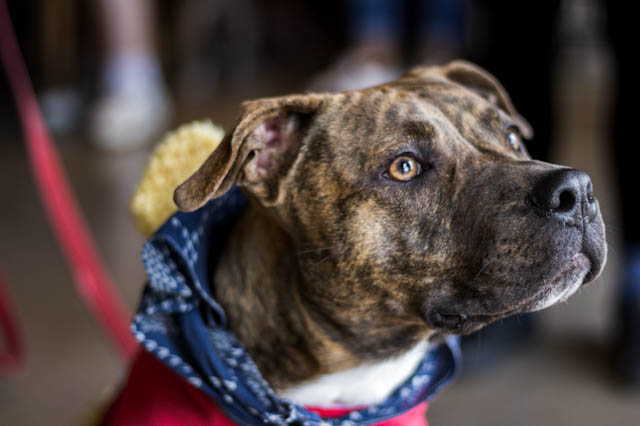 Millie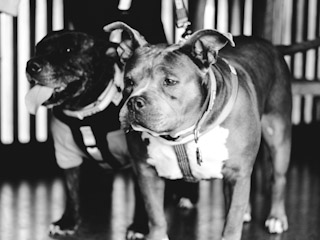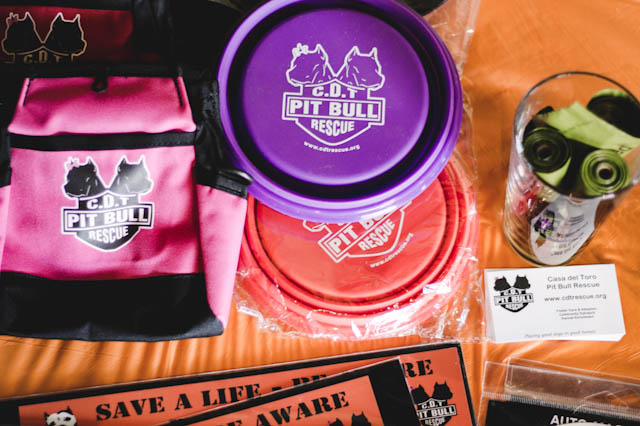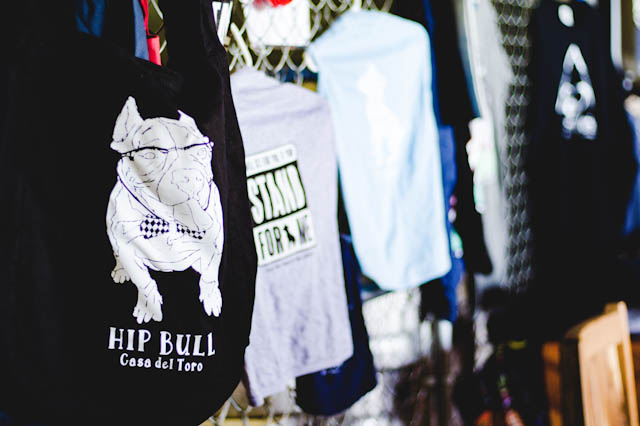 Some of our doggie shirts.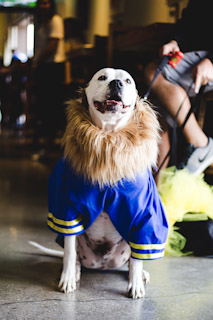 Even the pups love Halloween!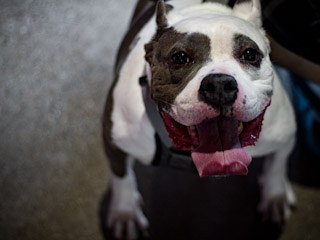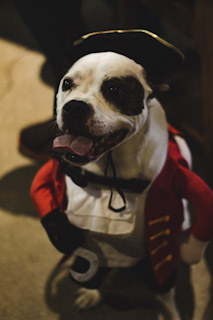 AHRG!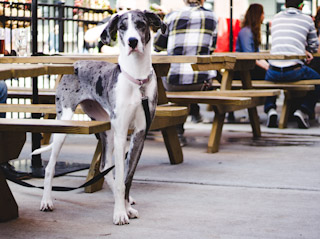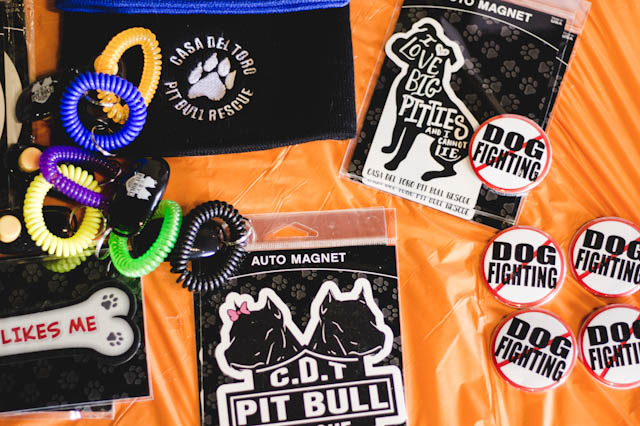 Magnets, pins, and clickers, OH MY.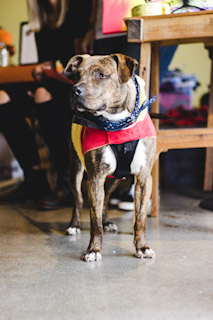 Millie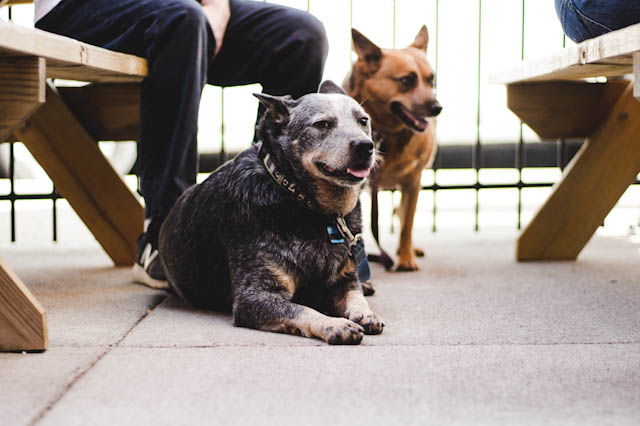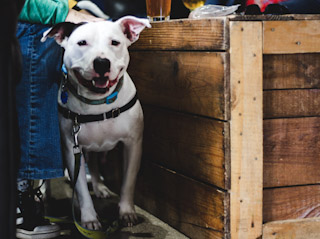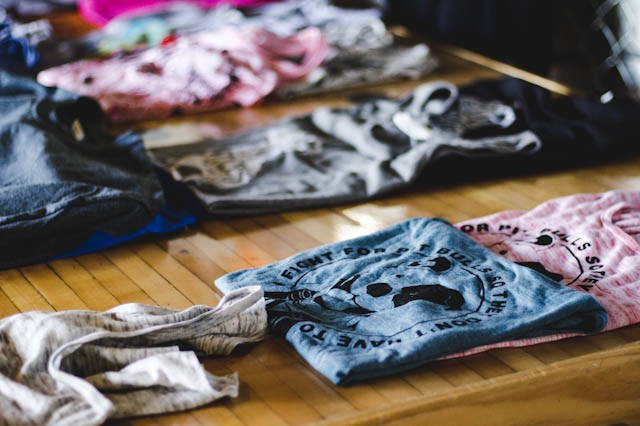 New Merch!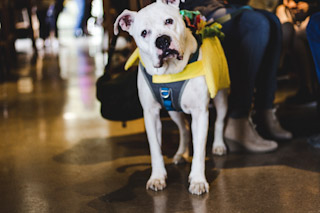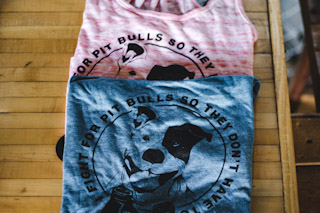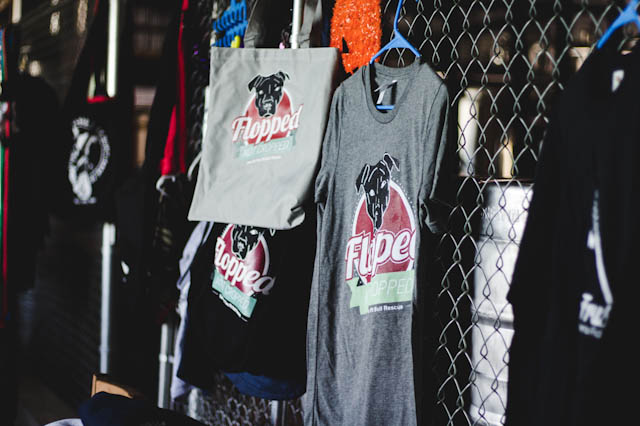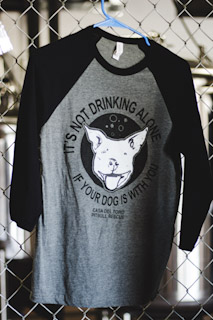 Our new 3/4 sleeve shirts!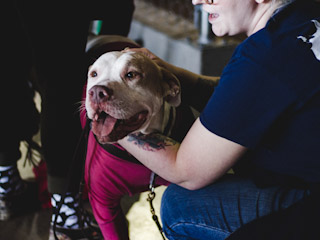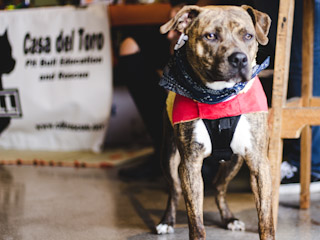 Millie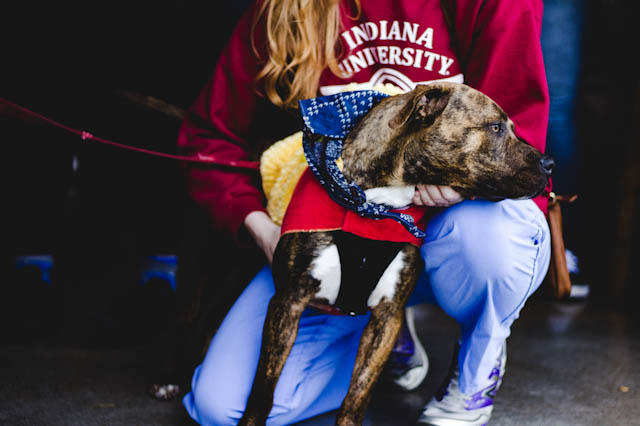 Millie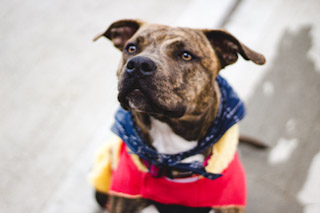 Millie
Adopt-A-Bull Ace loves to chew.
Boris looks like a CDT model.
Costume Contest Winner!
Ace is a lover!
CDT Alumni
Pups meeting pups.
Millie heading home for the day.
Millie girl getting some love!
Millie or Winnie the Pooh?