Jake (Columbo)
Jake, formerly Columbo, is one cute little guy that is looking for his forever home. Casa del Toro rescued Jake and his siblings after they were left in a box at an Indianapolis gas station. We're grateful for our Casa del Toro volunteer foster homes that stepped up to bottle feed 10 one-week old abandoned puppies.
Jake is from the second litter of puppies that we rescued during Puppy Mania summer 2014. Please spay and neuter your pets!
Gas Station Pups litter: Jake, Jester, Yoyo, BP, Crystal, Shelly, Otto, Flash, Kaye and Kali!
Congratulation
Jake on finding his forever home!
Columbo
Columbo
Columbo
Here's looking at..
Columbo
Brothers
Columbo and Jester
Jester
with Columbo looking away
What's that on your neck?
No, I'll get your tie!
Resting up
Here's Jake resting up the night before Pet Expo. Unbeknownst to us this was Jakes last night in his foster home because he met his family the next day!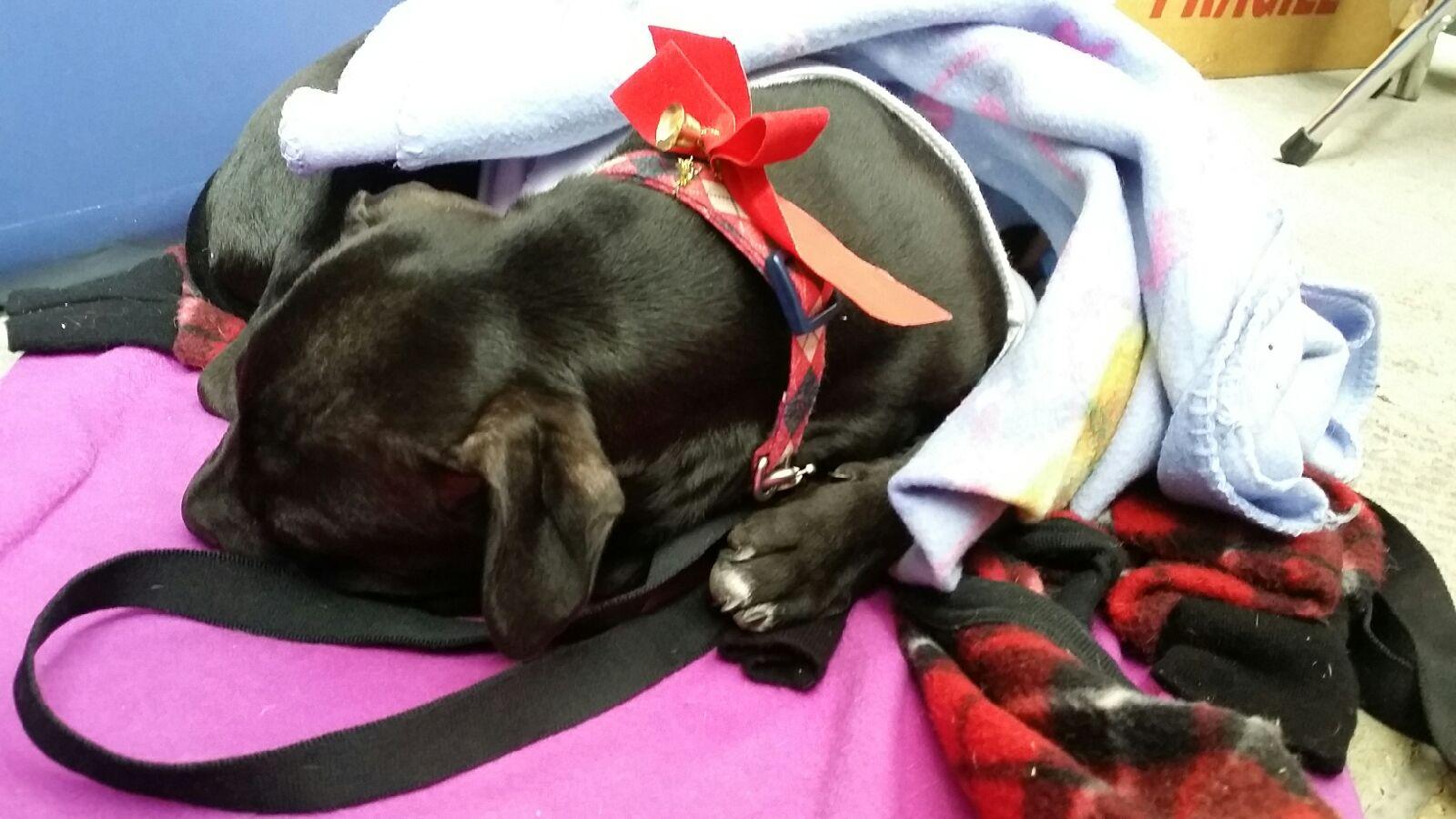 Why hello there!
Jake meeting everyone at Pet Expo.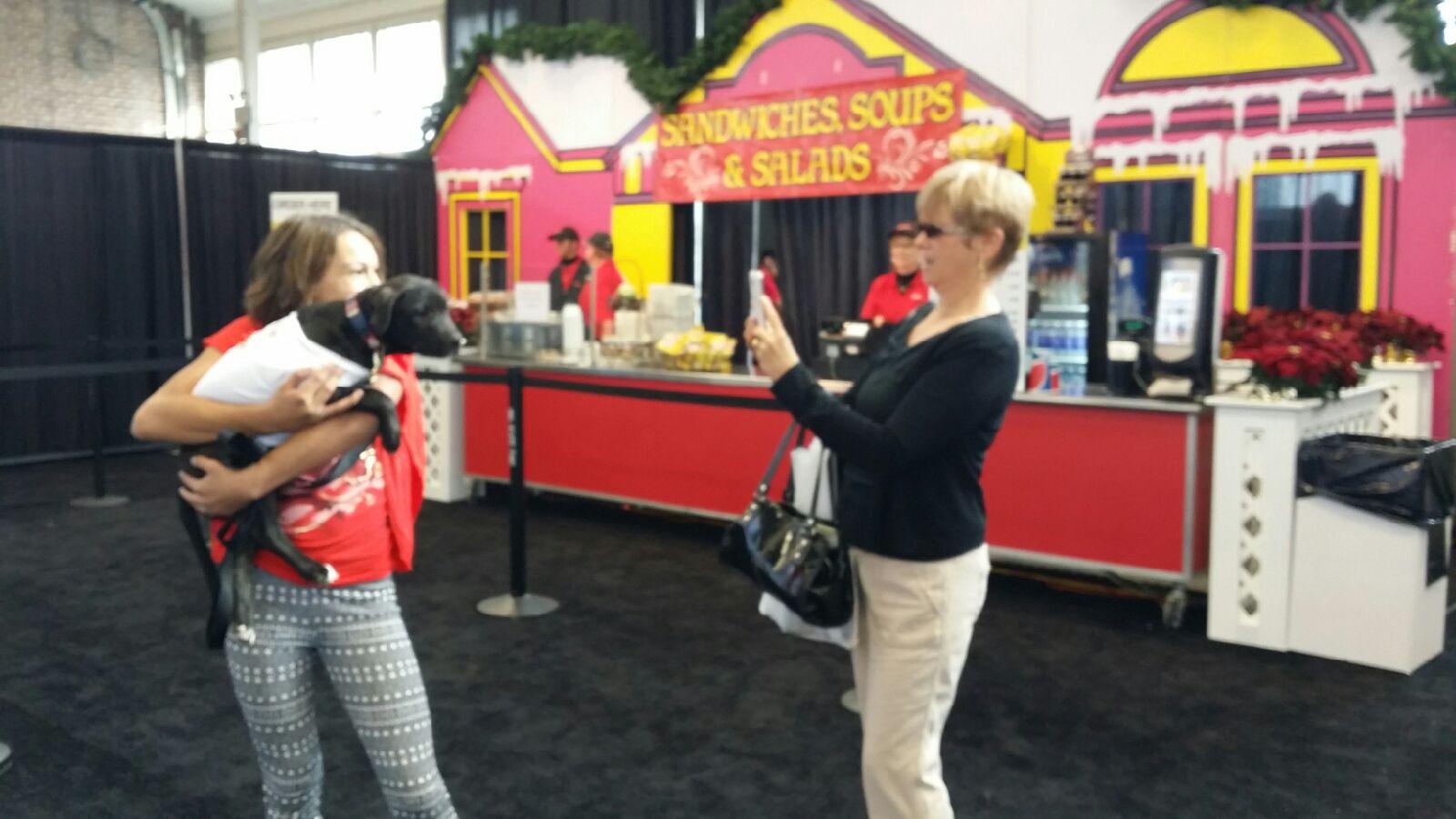 Met his match
We knew that Jake had met his match when his adopters came back four times just to love on him before they left!