Dory
Hooray Dory! She found her forever home today.
My name is Dory and I am celebrating every day as if it's my birthday now that I'm getting spoiled rotten in my foster home. I'm new to this and still figuring out how to adjust, but so far I like napping on this big soft couch with blankets. I'm an easy going young lady who can't wait to find the furever family that will appreciate snuggling with a big girl like me. I love belly rubs and can't wait to share a bed with my new family!
Go Colts!
Dory knows how to spend a cold January day
Freedom Ride
Squishy face Dory leaves the Indianapolis shelter.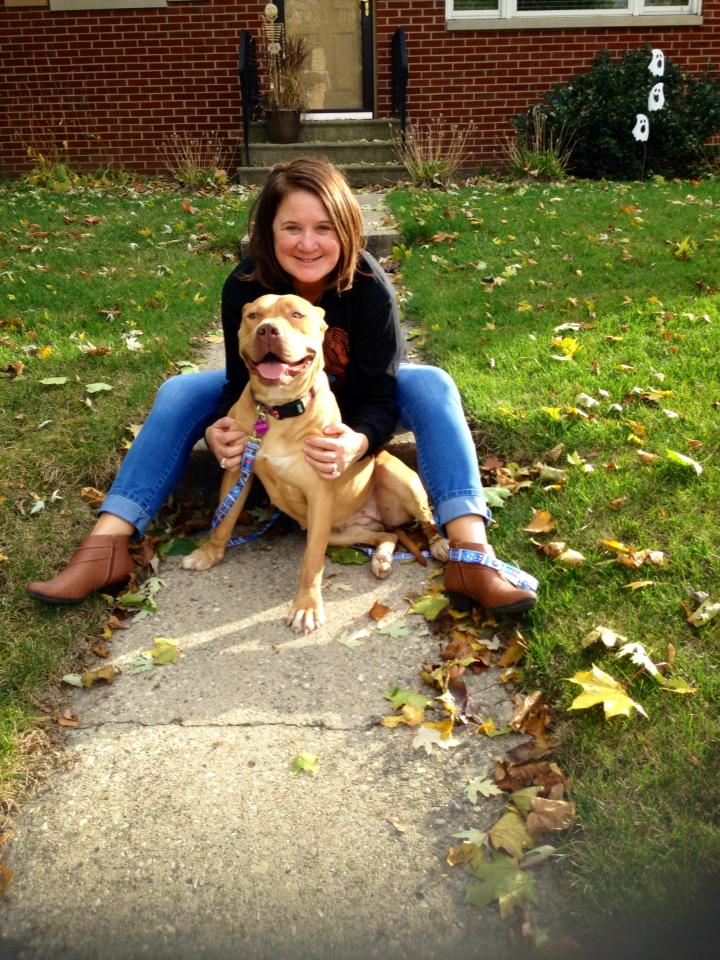 Dory in her foster home
Dory's first walk
around the neighborhood.
Dory's leaving the shelter
and never coming back! Look at that heart shaped nose.
Dory
enjoys a good belly rub
Dory
went as the Good Witch for Halloween
Goofing off with my buddies!
At Wigglebutt Doghouse
I love Wiggle Butt Doggie Daycare!
I had dog food for breakfast, what did you have?
Being silly with her favorite play mates!
Dory wearing her muffler
Smooshy face
Dory the 3 lap dog
I can sleep anywhere
Action shot
At Wigglebutt Doghouse
Play date close up
Let's Play
At Wigglebutt Doghouse
I love to play
At Wigglebutt Doghouse
Yeah, let's play