Hammock
Hammock is just the sweetest guy and we knew he wouldn't be in the rescue for a long time!
Hammock is a happy go lucky guy that we rescued from the Indianapolis shelter. He is dog social and knows how to just ignore the jerks. He loves living with his two canine foster brothers. Hammock is smart and food motivated. He loves practicing his obedience skills because that means he has your undivided attention and treats!
Hammock now lives with his sister Pepper and a very loving family.
Getting comfortable
Sometimes a smile just says it all
FOREVER HOME!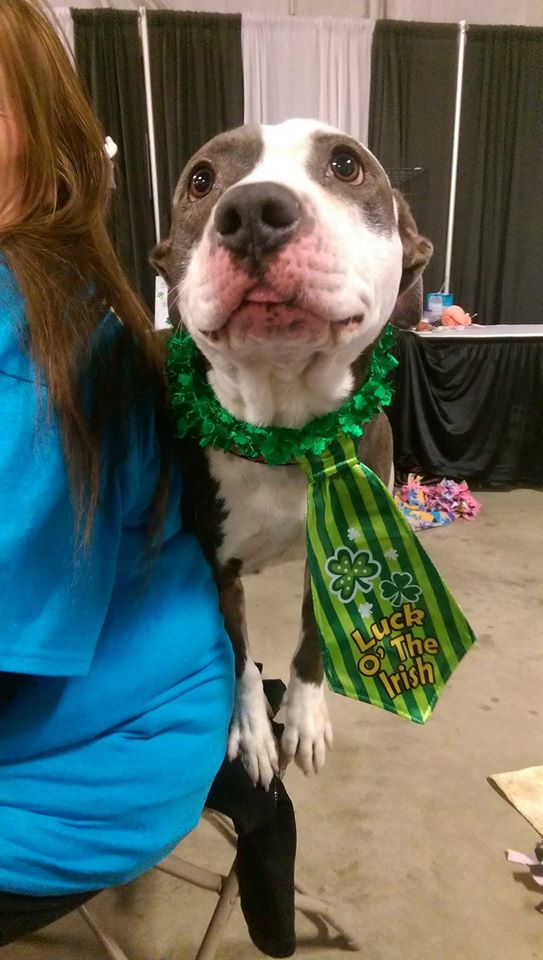 St. Patty Hammock
at the Flower & Patio show
Freedom Ride
Happy trails
Leaving the shelter
Pittie smile!
Adoption event pro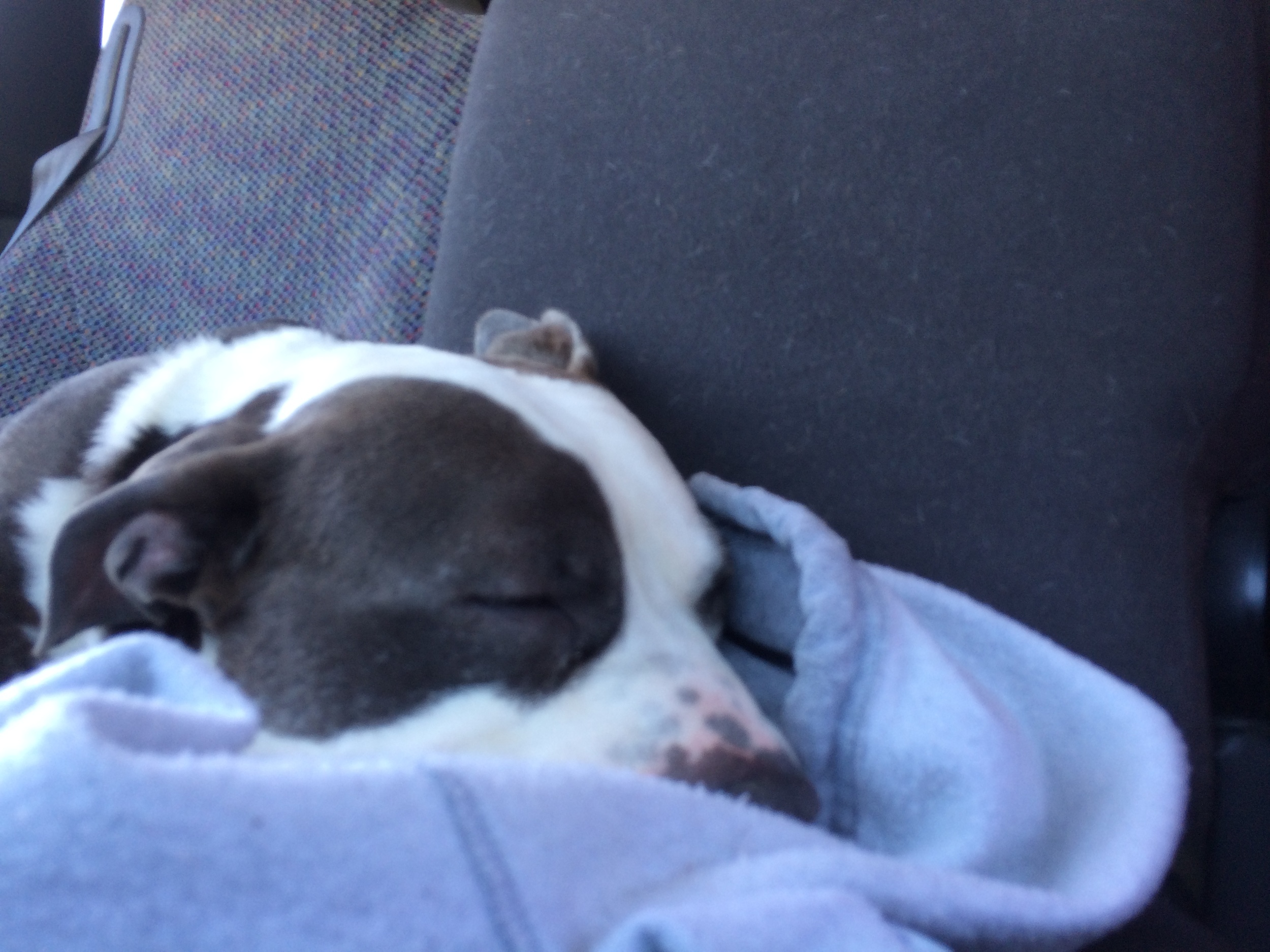 Sleepy puppy
all wore out after a long day meeting people
Such a good boy
at an adoption event at PetCo in Greenwood.
Our buddy and yours
Hammock!