Parker
Parker is a handsome fella that has made his way back to our pack. He's settled into his foster home so well they decided to adopt him!
Parker
is following along to the story
Parker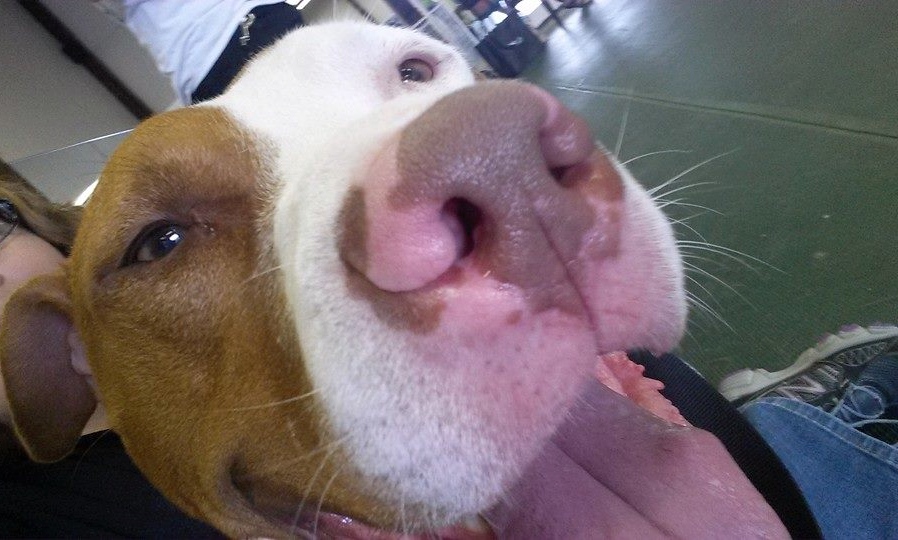 Parker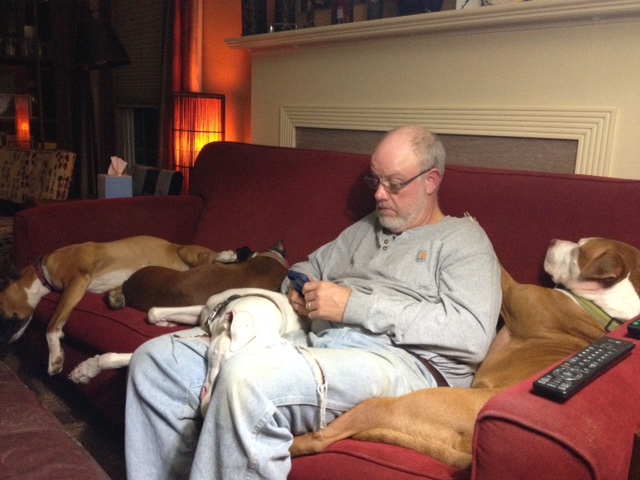 Forever home
Everyone's all tuckered out after Parker's introduction...and posting FB updates!
Love that pittie smile
Go Colts!
Beautiful boy