Tilde
Tilde was rescued from Indianapolis Care and Control where she came in as a stray with our other adoptabull Vinnie. This little pocket pittie has patiently waited for her forever home and we're so glad that she has finally found it!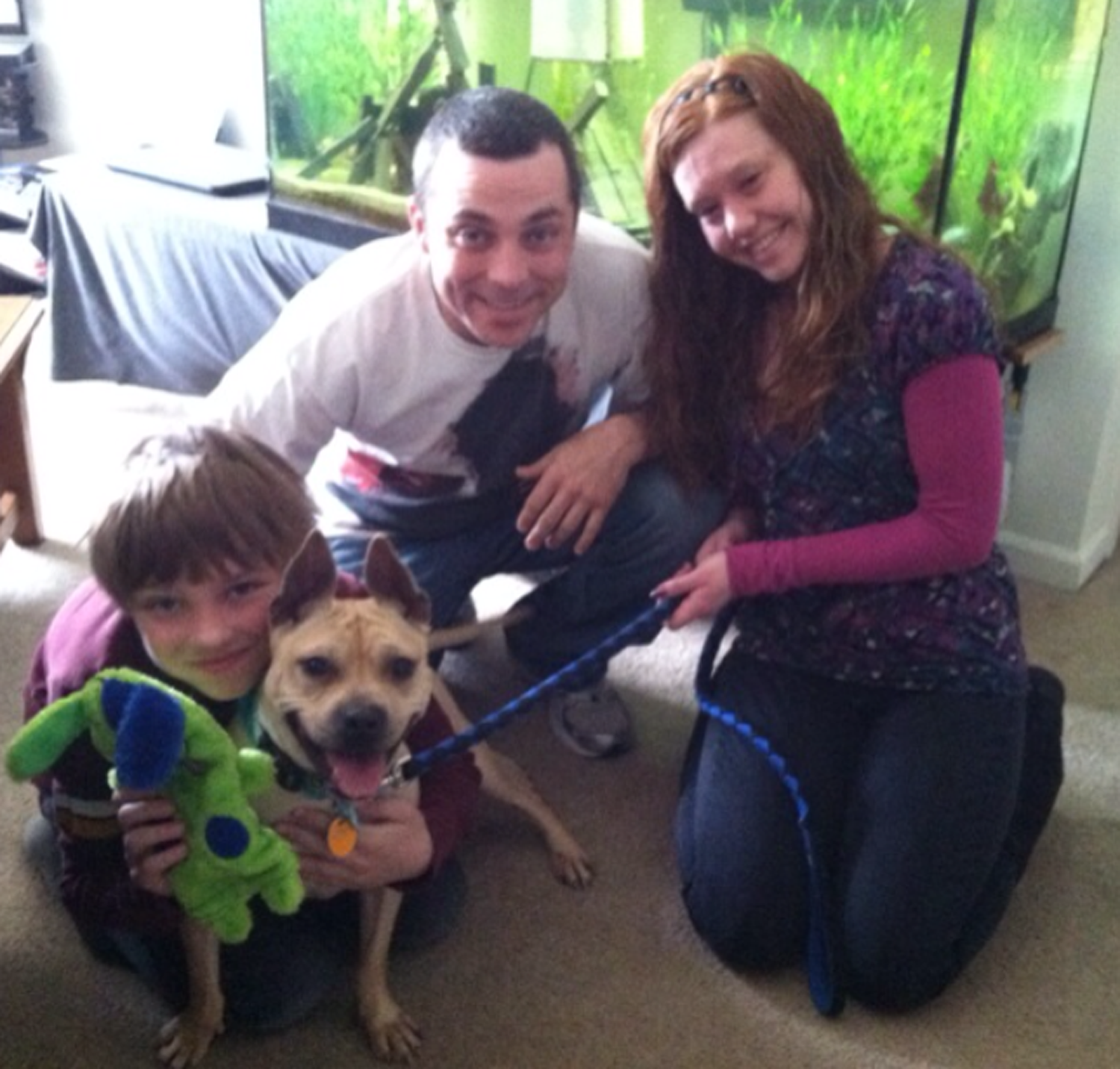 Congratulations!
Tilde found her forever home today.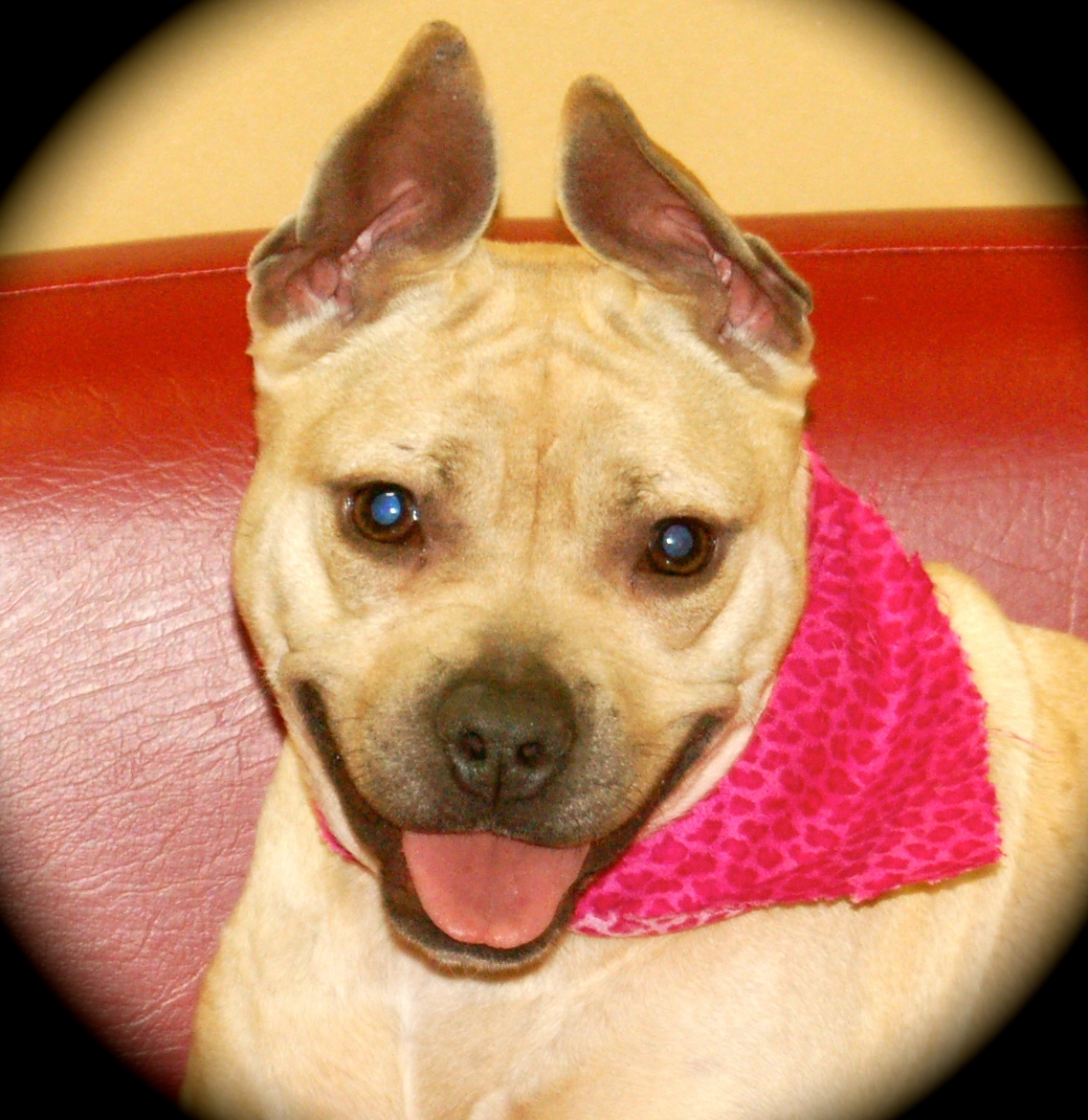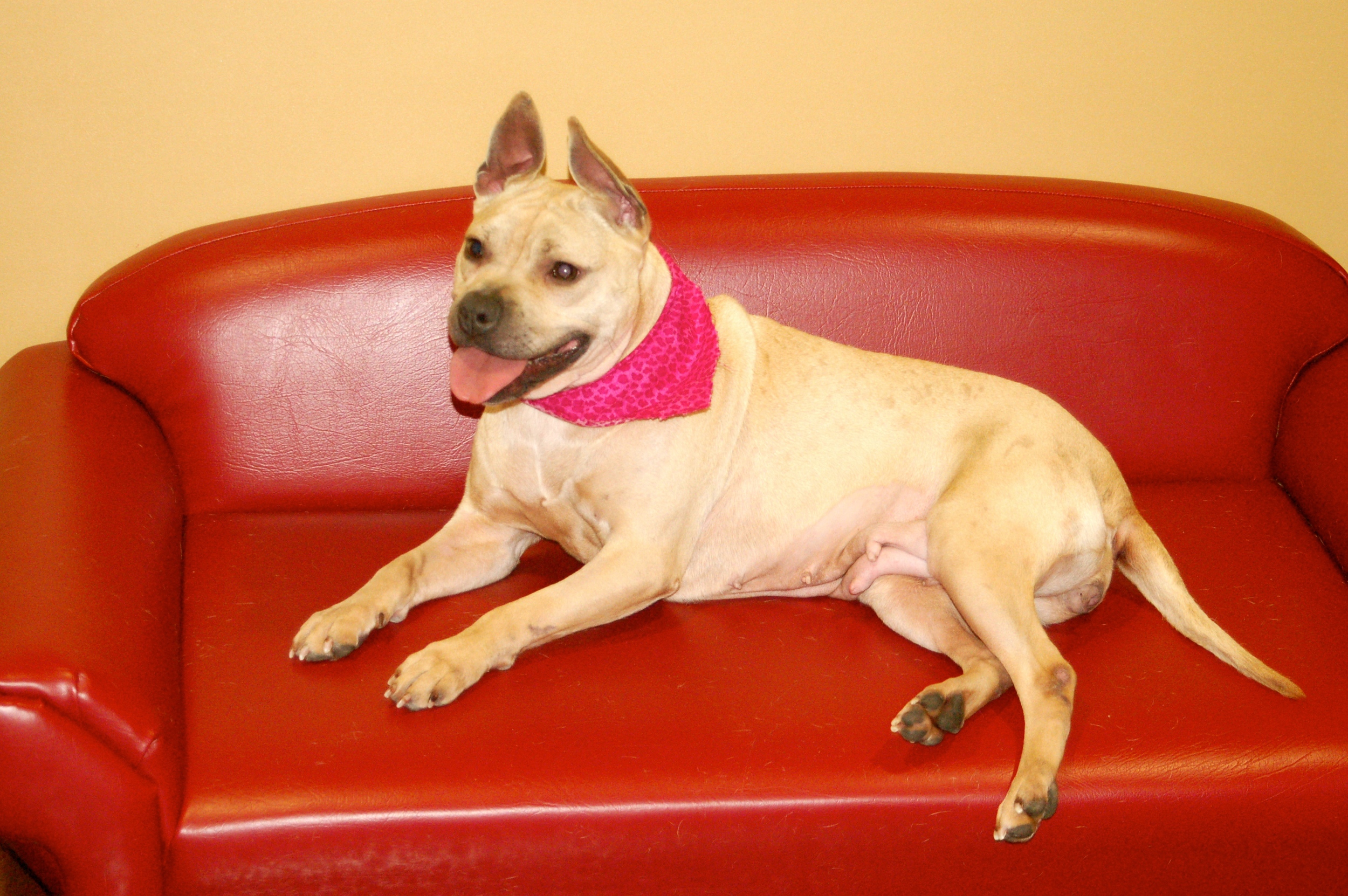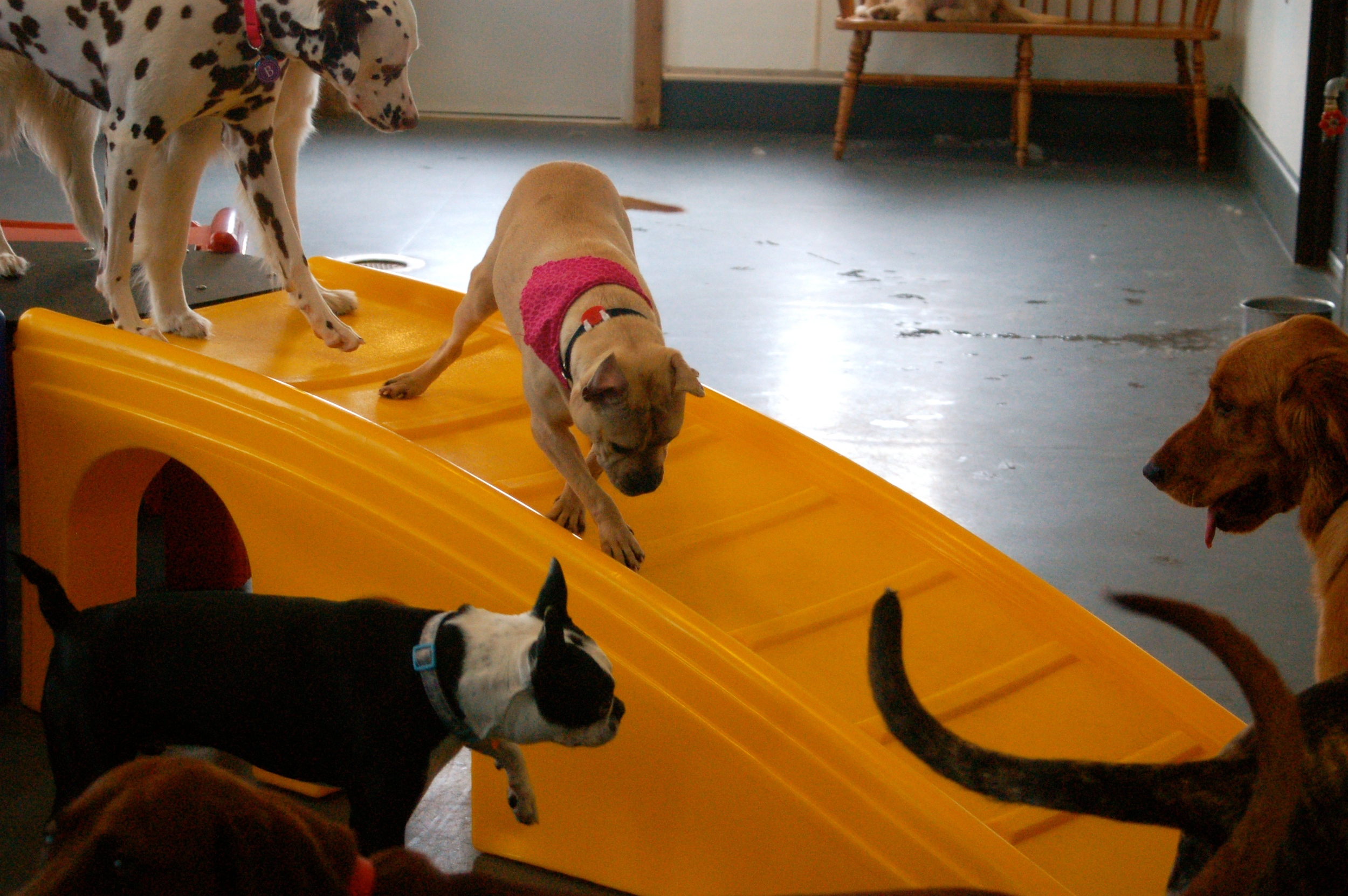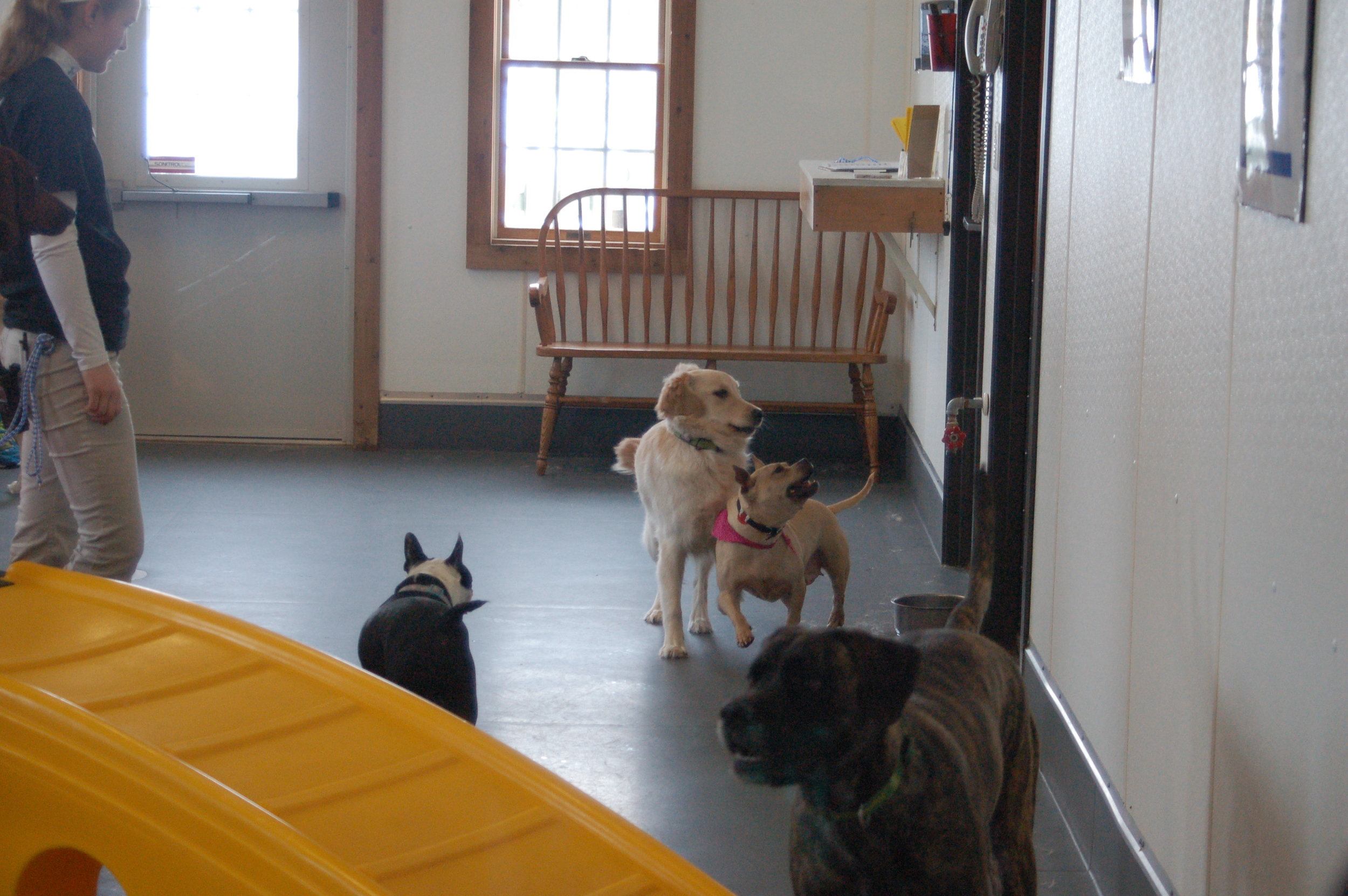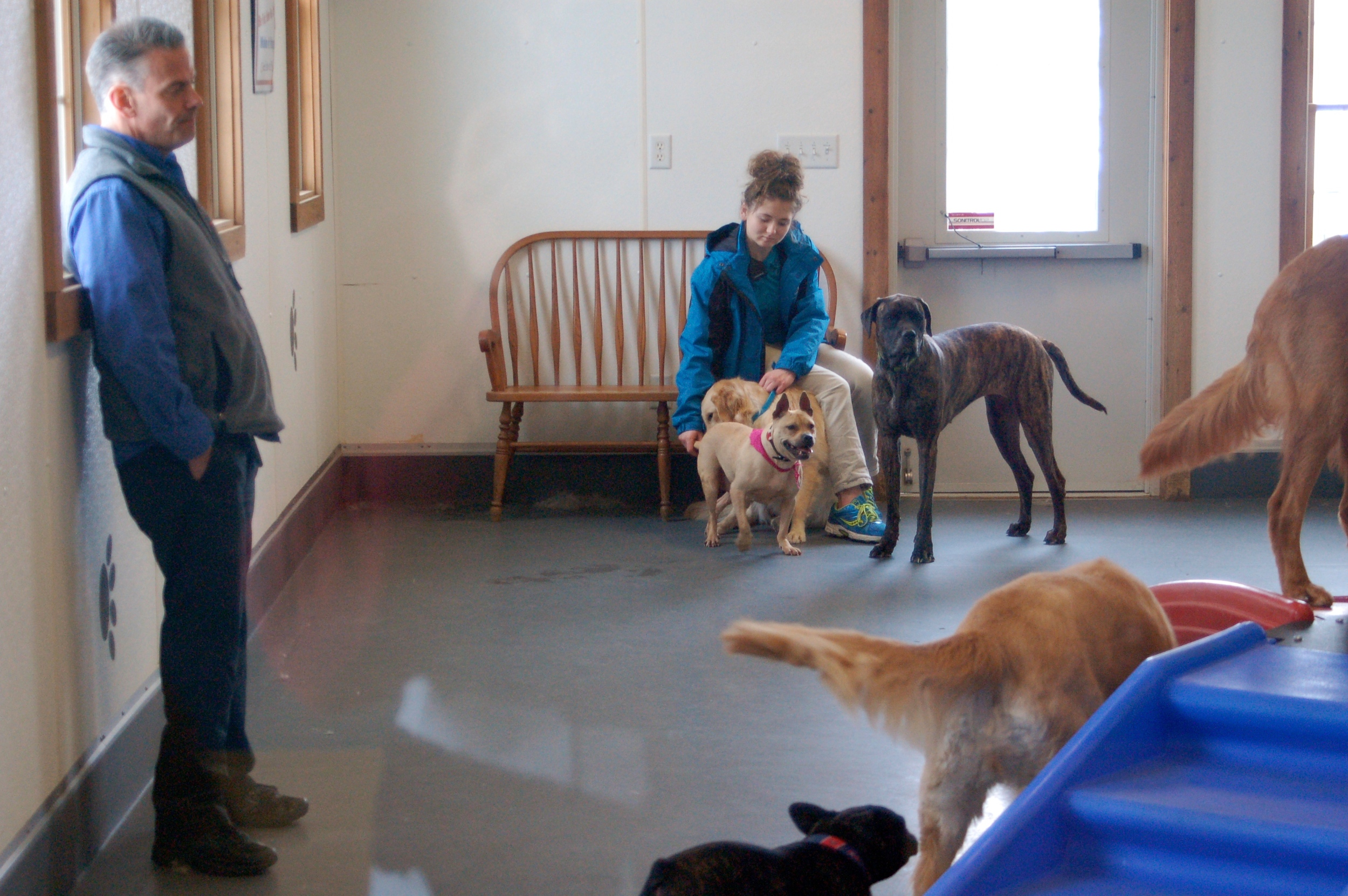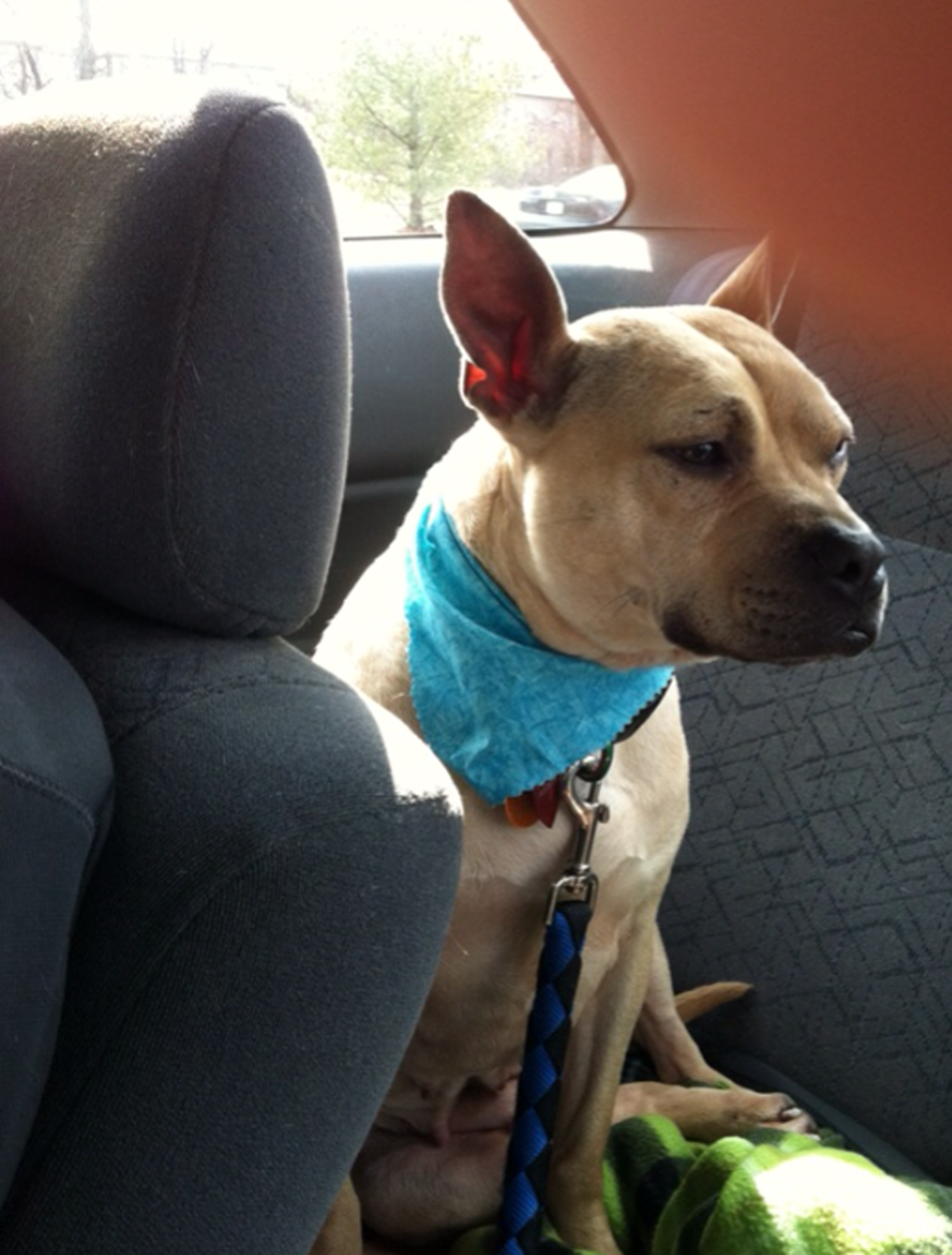 Tilda on the ride to her forever home!