Yogi
Yogi was sprung from the shelter on the eve of Christmas Eve, 12/23/14! He is about 1 1/2 years old. He is currently learning the rules of the house and how to become a good little home dog. He is enjoying every minute of it! Yogi likes other dogs, but doesn't get along with cats.
Hooray for Yogi - he's in his forever home!
First toy
in his forever home!
Yogi
knows how to sit pretty!
Yogi's goodbye
to his amazing foster family. Thanks Nathan & Sarah!
Freedom ride
I love to ride in the car!
Love my new foster home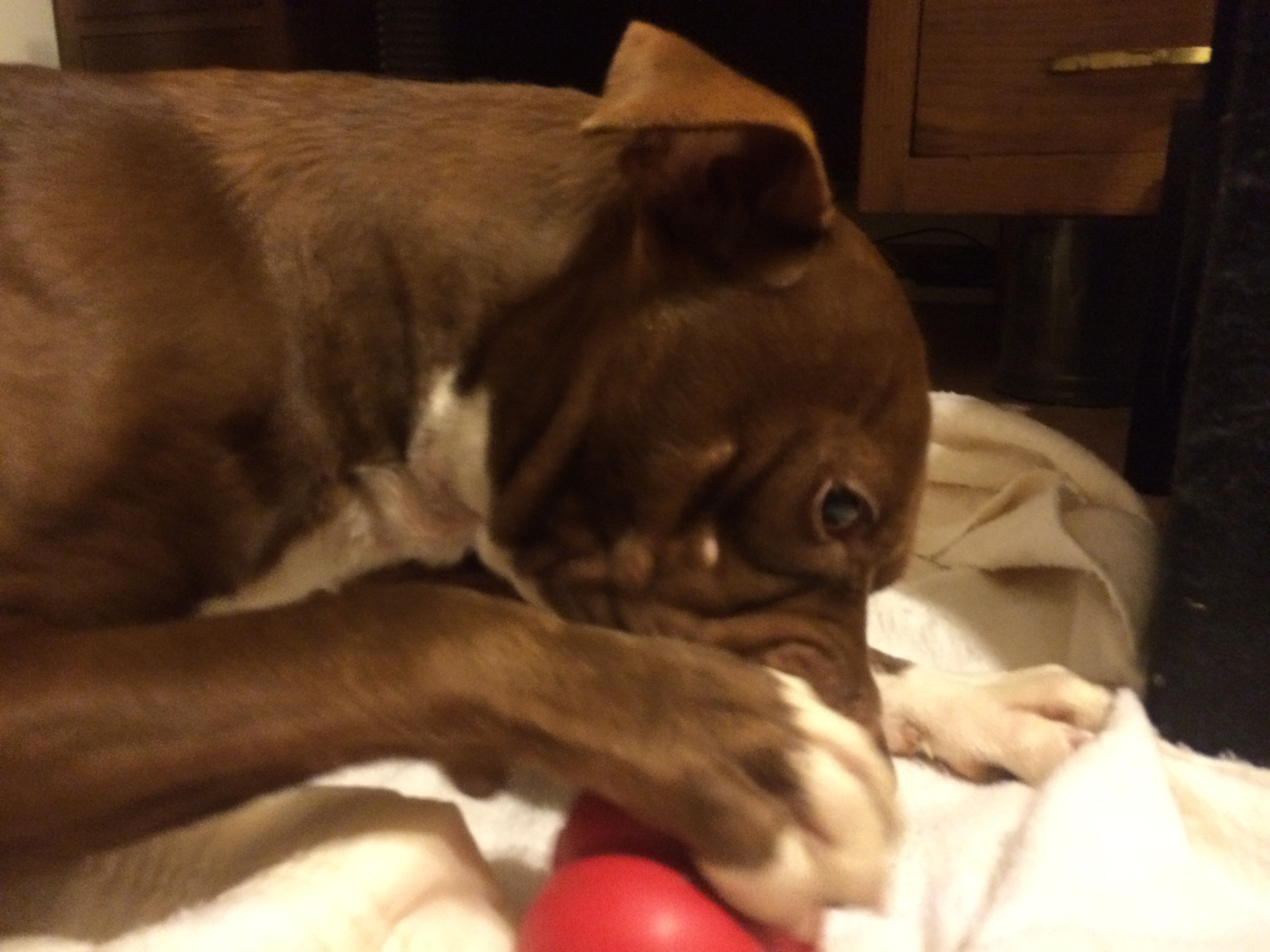 Oooh, I like Kong toys!
That's a good belly rub
Hi there! I'm Yogi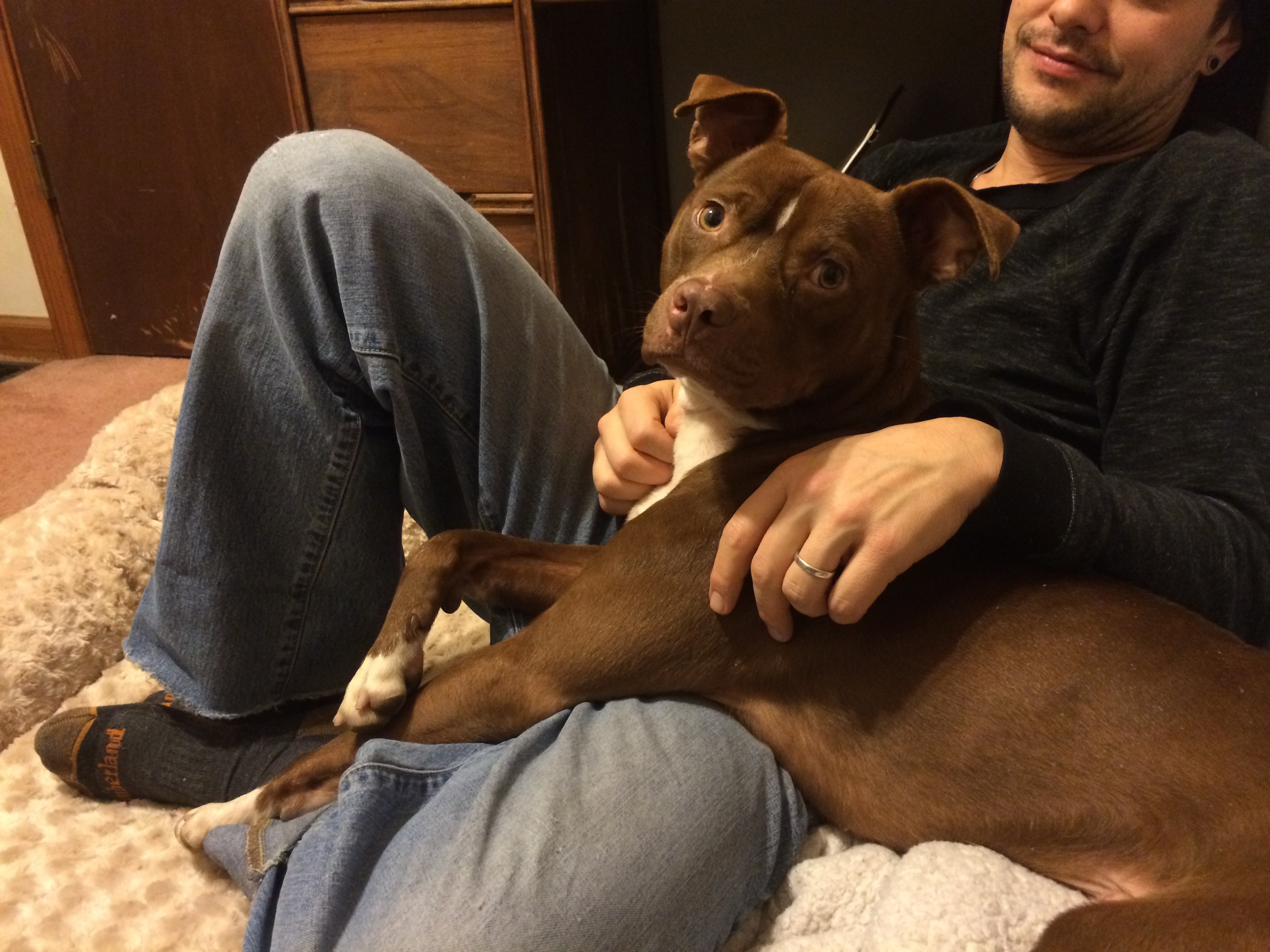 I love my foster dad too!
It's cold. Let's snuggle down.
Kong toys are amazing!
Take your foster dog to work days
Workplace close-up
What toy?
Meeting so many people is tiring.
Hi there!
This dog bed is the bomb!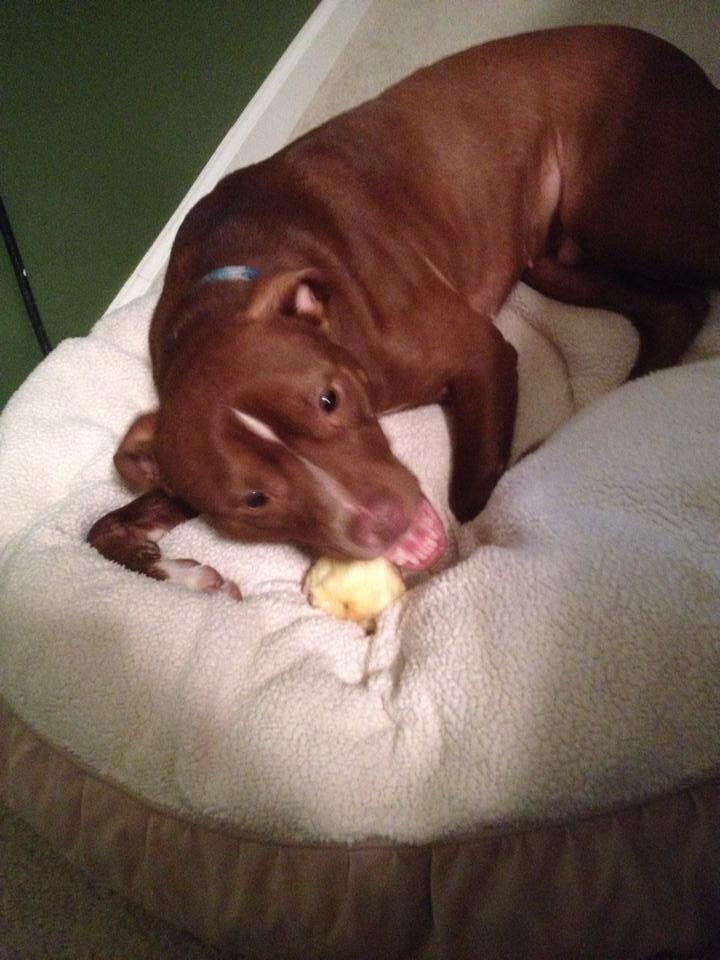 Awesome toy